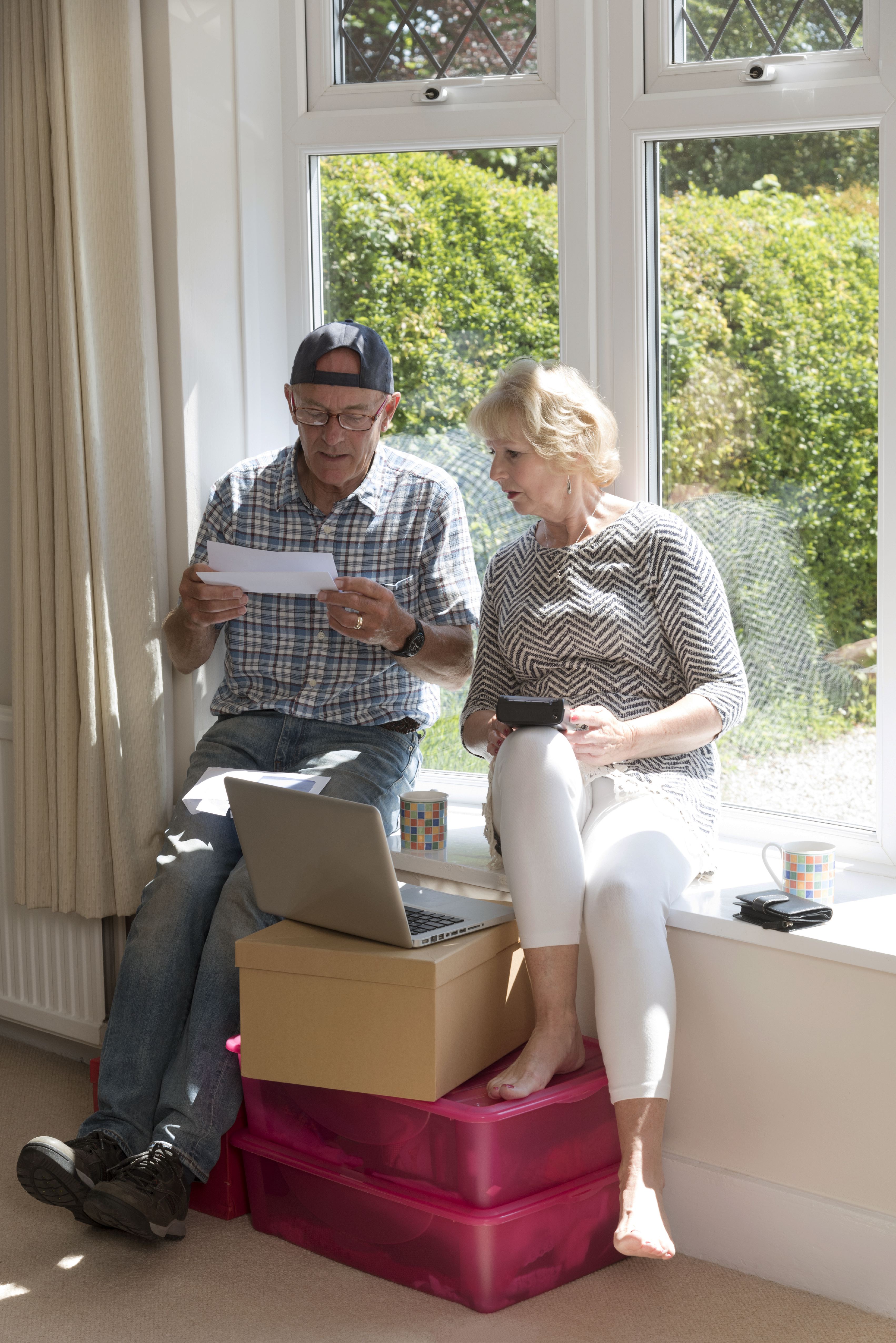 School is winding down and summer is fast approaching which means the window to relocate is opening. But whether you're relocating for work, downsizing or sending a child off to college who you hire to help with the moves matters a lot. Cutting corners to save money on your move could lead you right to a criminal scammer.

Moving scams are committed by rogue operators that exist primarily online. They solicit business by offering lowball estimates, often without so much as laying an eye on what's to be moved. They might demand a hefty deposit, or even full payment in advance.

With your deposit in hand, the "movers" might simply not show up at the appointed time and place. Or they'll try to change the deal at the last minute by raising the price. Worst of all some companies will pick up your belongings but then demand more money to deliver them.

To avoid these scams, make sure to get multiple quotes and check the references of any company you hire. While we are all looking to save money these days, when it comes to moving your personal goods safely and securely, cheaper isn't always better.

Be a fraud fighter! If you can spot a scam, you can stop a scam.

Visit the AARP Fraud Watch Network at www.aarp.org/fraudwatchnetwork or call the AARP Fraud Watch Helpline at 1-877-908-3360.