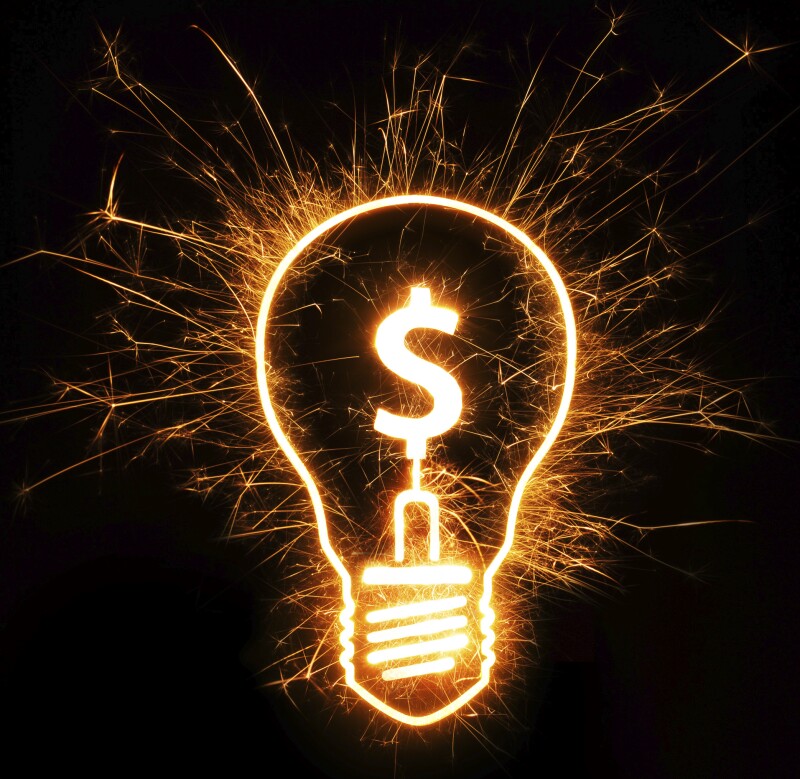 AARP South Carolina Files with SCPSC to Intervene in Petition Filed by ORS
'Ensure that rate relief is prudent, fair, just and reasonable'

Today, AARP South Carolina filed the necessary paperwork with the South Carolina Public Service Commission to intervene in support of the petition filed by the Office of Regulatory Staff. AARP South Carolina firmly believes that it is imperative that SCE&G be required to "immediately suspend all revised rates collections from customers."

For more than five years, AARP South Carolina has adamantly opposed any of the numerous rates proposed by South Carolina based utility companies. "We've been on the frontline working for our members across the Palmetto state to keep their hard earned money in their pockets," said Teresa Arnold, AARP South Carolina state director.

AARP South Carolina's reason for intervening in this matter relates to the substantial and significant impact on residential electric rates related to the request filed by ORS. "AARP will advocate on behalf of residential customers especially people 50 and above to ensure that rate relief is prudent, fair, just and reasonable," she said.

People aged 50 and over are impacted the most by variations in energy prices and devoted a higher percentage of their total spending than other age groups towards residential energy costs. AARP South Carolina wishes to ensure that residential, including those over age 50 receive their fair share of any reduction in the existing rate structure.

Eighteen percent of a monthly electric utility bill payment goes directly to fund the now abandoned V. C. Summer Nuclear project in Jenkinsville, SC. It's reported that SCE&G banks $37 million a month from customers via this billing process. "Our members tell us over and over that their monthly utility bills have ballooned. For those on a fixed income, it is hard to make ends meet," she said.


About AARP South Carolina