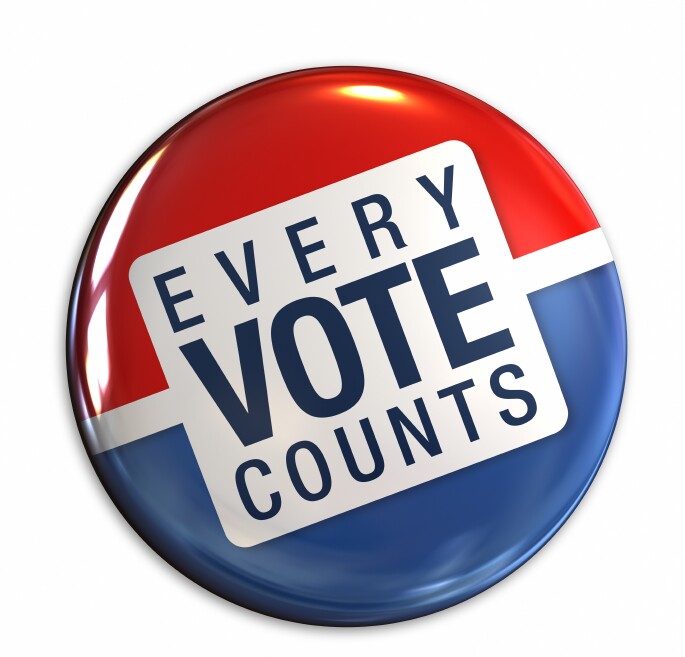 The South Carolina General Assembly made it easy as 1-2-3 for you to cast your vote from home in the upcoming June 9, 2020 Primaries. AARP SC was pleased to help support this temporary absentee voting provision for our election process in light of the ongoing coronavirus pandemic. We appreciate their leadership to help South Carolina voters in this difficult time.

The new law allows anyone to vote with an absentee ballot for the June 9 Primary and in the event of a run-off two weeks later. You have the option to request a ballot in the event of a run-off election when completing the initial absentee application. If you do not elect to receive a runoff ballot, you can still request a second absentee ballot after the June 9 Primary. For you to request and cast your ballot you need to act now by following these easy steps.

1. Request an absentee ballot from your county voter registration office by 5:00 PM, June 5th. It is important to consider U.S. Postal Service transit times in choosing to vote absentee by mail. You should apply as soon as possible and make sure to mail the ballot at least one week before the election.

2. When you receive your ballot, follow the instructions and VOTE.

3. Simply return your ballot by mail as soon as possible.

You also have the option to vote absentee in person. A list of county election offices can be found here.

If voting absentee in person or on Election Day, you should prepare by:

a. Wearing a protective mask if you have one.
b. Bringing your own pen for signing the poll list.
c. Practicing social distancing by spacing yourself at least six feet apart from others.
d. Check your polling location at scVOTES.org before going to vote. Some precincts may be combined and or relocated.

For questions related to your local races and to download a sample ballot, please go to scVOTES.org. The state also allocated funding for election activities to make sure that your in-person voting experience follows recommended guidelines for social distancing and safety. Read more about the changes here.

If you need information on COVID19 resources, AARP SC has a dedicated information website here.

Lastly, thank your poll workers for working the polls on election day.

About AARP South Carolina