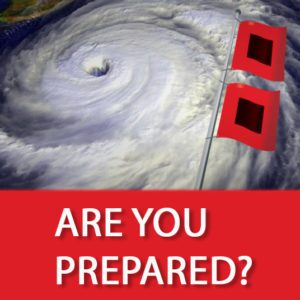 Palmetto Staters took hits from two major storms, Hurricanes Michael and Florence, in 2018, and the 2019 storm season has arrived.

AARP South Carolina cautions residents to get ready. Check insurance coverage, prepare a family disaster kit, make arrangements for pets and vulnerable family members, and come up with an evacuation plan. Residents are urged to have at least three days of supplies on hand.

AARP Foundation matched donations for disaster relief last year and awarded $365,000 to four South Carolina groups after Hurricane Florence.

The AARP state office is sponsoring the South Carolina Hurricane Guide, produced by the state's Emergency Management Division. Get it at scemd.org.

About AARP South Carolina