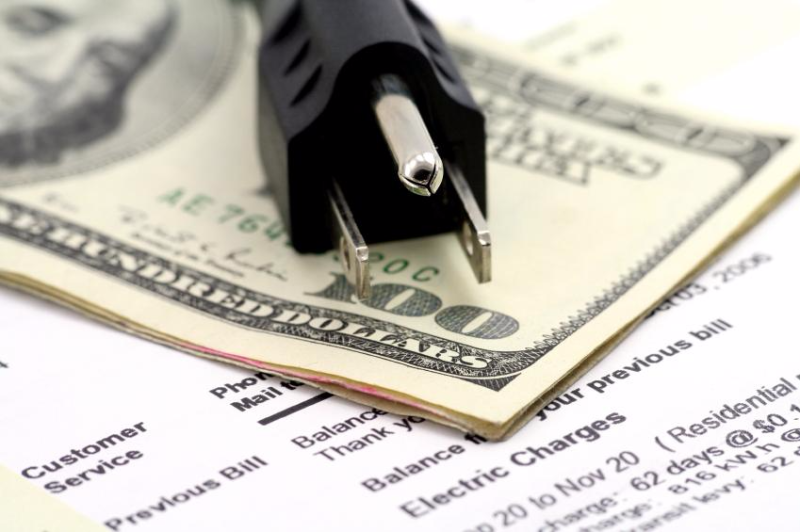 The South Carolina House of Representatives has taken an important step toward helping utility ratepayers by approving HB4379, which establishes a Utility Consumer Advocate. The bill received nearly unanimous approval and now goes to the state Senate for consideration.
AARP South Carolina is pleased to support the bill, one of several utility reform measures that the General Assembly is expected to consider this session. HB4379 comes from the House Utility Ratepayer Committee, which convened last summer in the wake of the abandonment of the V. C. Summer Nuclear project. The committee is co-chaired by Rep. Peter McCoy (R-Charleston) and Rep. Russell Ott (D- Calhoun).
For several years, AARP South Carolina has called for the establishment of a consumer advocate to have a strong voice in representing residential ratepayers in utility matters.
AARP South Carolina State Director Teresa Arnold applauded legislators for addressing the need and handling the legislation promptly.
"South Carolinian's deserve an advocate who focuses solely on protecting their pocketbooks and interests when it comes to utilities that must remain affordable, reliable and safe for all consumers," said Arnold.
According to the most recent Department of Energy report, South Carolina consumers pay higher electric rates than utility customers in Georgia, North Carolina, Kentucky, Mississippi, Tennessee, Florida, Virginia, West Virginia, and Alabama.
About AARP South Carolina