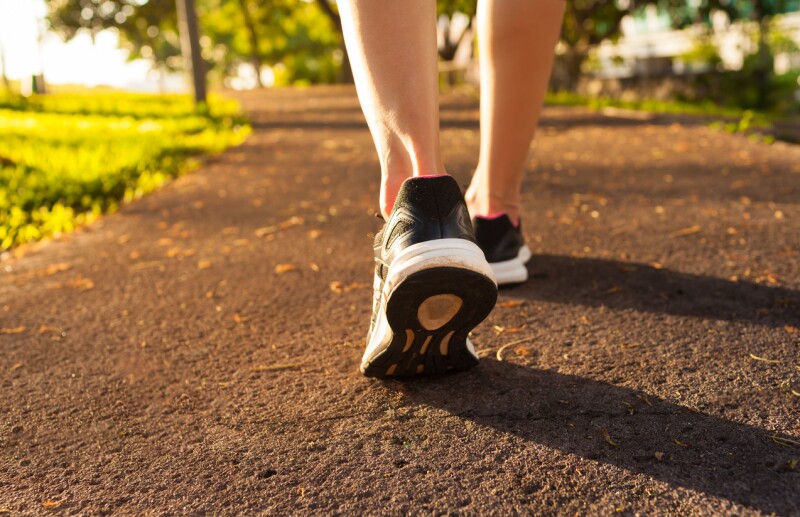 Are you a breast cancer survivor who wants to become more physically active? AARP South Carolina is encouraging survivors to consider joining a research study, Moving Forward Together 3, to reap the benefits of a home-based walking program.

The University of South Carolina College of Nursing and the American Cancer Society's Reach to Recovery program are recruiting women 21 and older who were diagnosed with stage 0 to 3 breast cancer in the last five years and have not been exercising lately.

Interested in joining the study? Call 888-829-1916 toll-free or email mft3@sc.edu to sign up. Participants must live in the Eastern time zone and have access to a telephone.
About AARP South Carolina