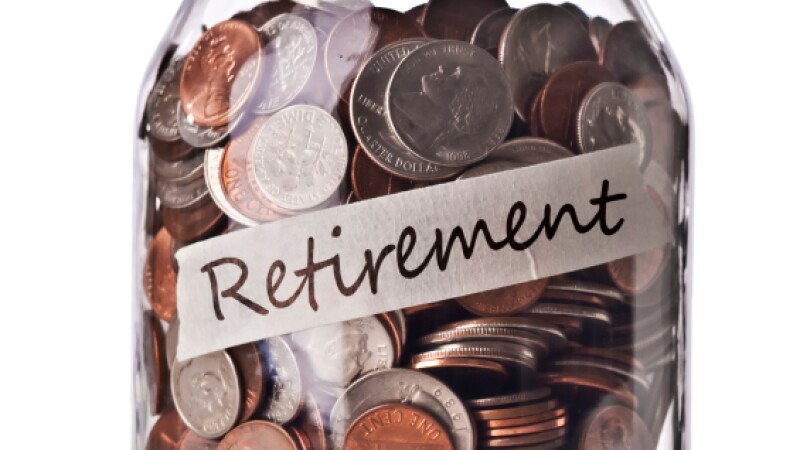 Financial planner John Troutman Jr., of Beaufort, gets satisfaction from seeing clients make smart decisions about their retirement. But he also sees retirees facing tough times, even if their incomes rose steadily over the years.

"People's spending tends to rise to their income level," Troutman said, and they often neglect to save funds they'll need to cushion their retirement.

The South Carolina Work and Save Plan aims to make it easier for the state's private-sector employees to do just that, and after years of discussion, supporters hope 2020 is the year legislators will enact the program.

The Work and Save plan is AARP South Carolina's top legislative priority this year.

Through the program, nongovernment employers could allow workers to put some of their pretax earnings or Roth 401(k) (post tax) contributions into a retirement fund via payroll deductions.

State Rep. Nathan Ballentine (R-Chapin), who's on the House Ways and Means Committee and is the primary sponsor of this session's Work and Save bill, hopes to push it through to approval.

"It's voluntary; we're not mandating anything," Ballentine said. "I don't see how anybody could be against something that's this commonsense."

Research shows that those who have savings taken from their paycheck are 15 times more likely to save for retirement, but for 1.2 million South Carolina workers, that is not an option.

"We're number 50 out of 50 states in retirement savings," said Nikki Hutchison, AARP associate state director. "A lot of people are relying on Social Security, but it was never meant to fully provide for retirement."

Making it work

At least 40 states have considered making retirement savings programs available to nongovernment employees, according to the National Conference of State Legislatures. And 10 states have enacted work-and-save programs, which typically include:


After-tax deductions from workers' paychecks.
Programs that are portable, so when workers change jobs, their privately managed savings can go with them.
Troutman, who chairs AARP South Carolina's Work and Save Task Force, said retirees' skimpy savings are a national concern.

An estimated 58 percent of the state's nongovernment employers don't offer retirement savings programs, according to a 2018 University of South Carolina study.

Troutman and Hutchison stressed that funds contributed under Work and Save would not be accessible by state officials for any other purpose.

Start-up costs could vary depending on how the program is designed, but the USC study estimates that it would break even after five to seven years.

AARP research shows that such a program could save state public assistance programs $37.5 million over 14 years because more South Carolinians would be better able to rely on their own resources.

Work and Save proponents hope that Gov. Henry McMaster (R) will support the bill, improving its odds for passage this year.

AARP asks members to contact their state legislators.

For more information on the South Carolina Work and Save Plan, email scaarp@aarp.org or call 803-626-2108.

Linda Lamb is a writer living in Columbia.

For More on Work and Save:

Work and Save Is Right for South Carolina

Work and Save: A Winning Solution for Americans — AARP
About AARP South Carolina