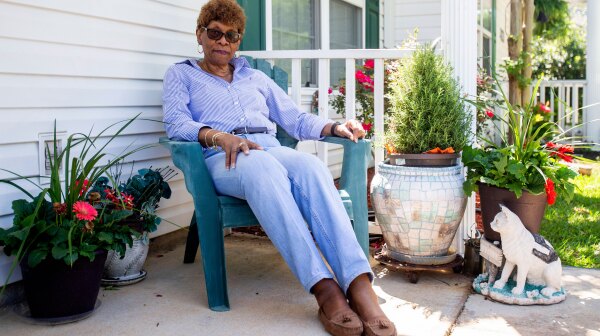 AARP South Carolina's Social Justice Projects includes support for a new African American history museum set to open in Charleston late next year.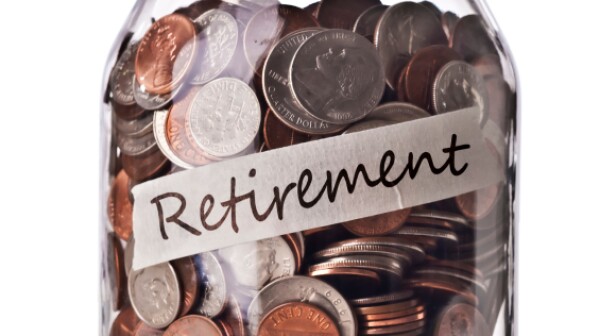 South Carolina comes in last for retirement savings. Work and Save would allow private-sector workers have a way to put money aside with auto-deductions.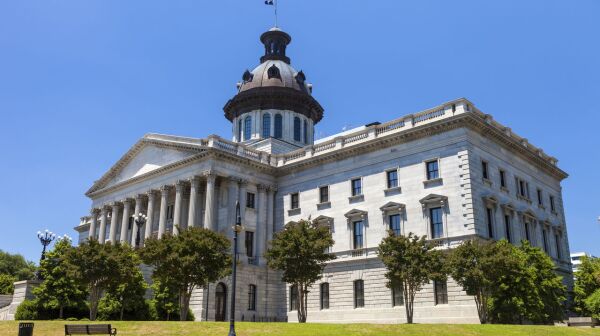 AARP South Carolina supports a hate crime bill, which would address threats based on race, religion, color, sex, age, national origin, sexual orientation or homelessness, and establishes a felony punishable by two to 15 years in prison and a fine.
Search AARP South Carolina