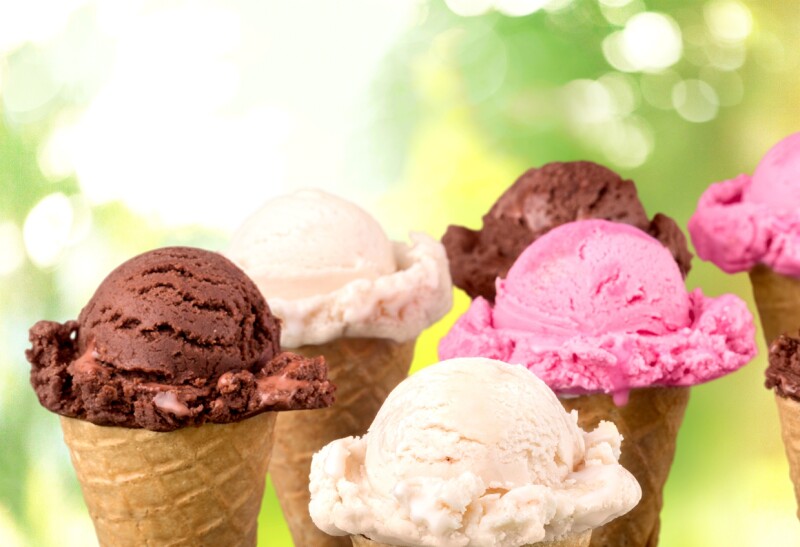 Everyone loves a good ice cream sundae with gooey chocolate sauce, walnuts, whipped cream and a cherry on top. Forget about the calories and sit back and imagine the coolness of this summer time treat.

Recently, the South Carolina general assembly gave ratepayers its utility reform version of an ice cream sundae - complete with the cherry on top. If you've been following the news for the last year, you know that SCE&G pulled the plug on construction of two additional nuclear plants in Jenkinsville.

This lead to the General assembly creating two bipartisan committees to figure out what happened and how ratepayers should be compensated. Both House and Senate committees developed and filed bills to correct this wrong.

AARP South Carolina worked with the committees to help create solutions; after all it was about the ratepayer. Real faces who for month after month shelled out their hard earned money to keep their electricity on.

We encouraged our members and others to join the unending chorus that it was time for utility reform in South Carolina. You may have seen our ads in newspapers calling for the end of the Base Load Review act, a bad bill that forced ratepayers to monthly subsidize nuclear construction that totaled more than 18 percent of their monthly bill. Many of you responded by contacting and urging your House and Senate member to support utility reform.

So what reforms passed?

South Carolina will soon have a true utility consumer advocate who works for rate payers and not the utility companies.

The BLRA is history and was repealed from law.

The nuclear surcharge for SCE&G customers was reduced from 18 percent to 3.19. This should save ratepayers around $22 per month and $260 million thru December of this year. On July 2, the Public Service Commission ruled that SCE&G must adhere to the new law beginning with the August billing cycle.

The Office of Regulatory Staff will have subpoena power to obtain confidential documents from utility companies.

It wasn't an easy journey to get to this point. You may have read that SCE&G has already filed an injunction to challenge these reforms. But AARP South Carolina is deeply appreciative for your help to convince our state legislators in creating and passing strong utility reform for customers across the state. Take a minute to thank the members who overwhelmingly stood strong and tall for ratepayers.

AARP South Carolina is committed to continue working for consumers and additional utility reform. Thank you for raising your voice in this historic win. Now go enjoy that ice cream before it melts.
About AARP South Carolina