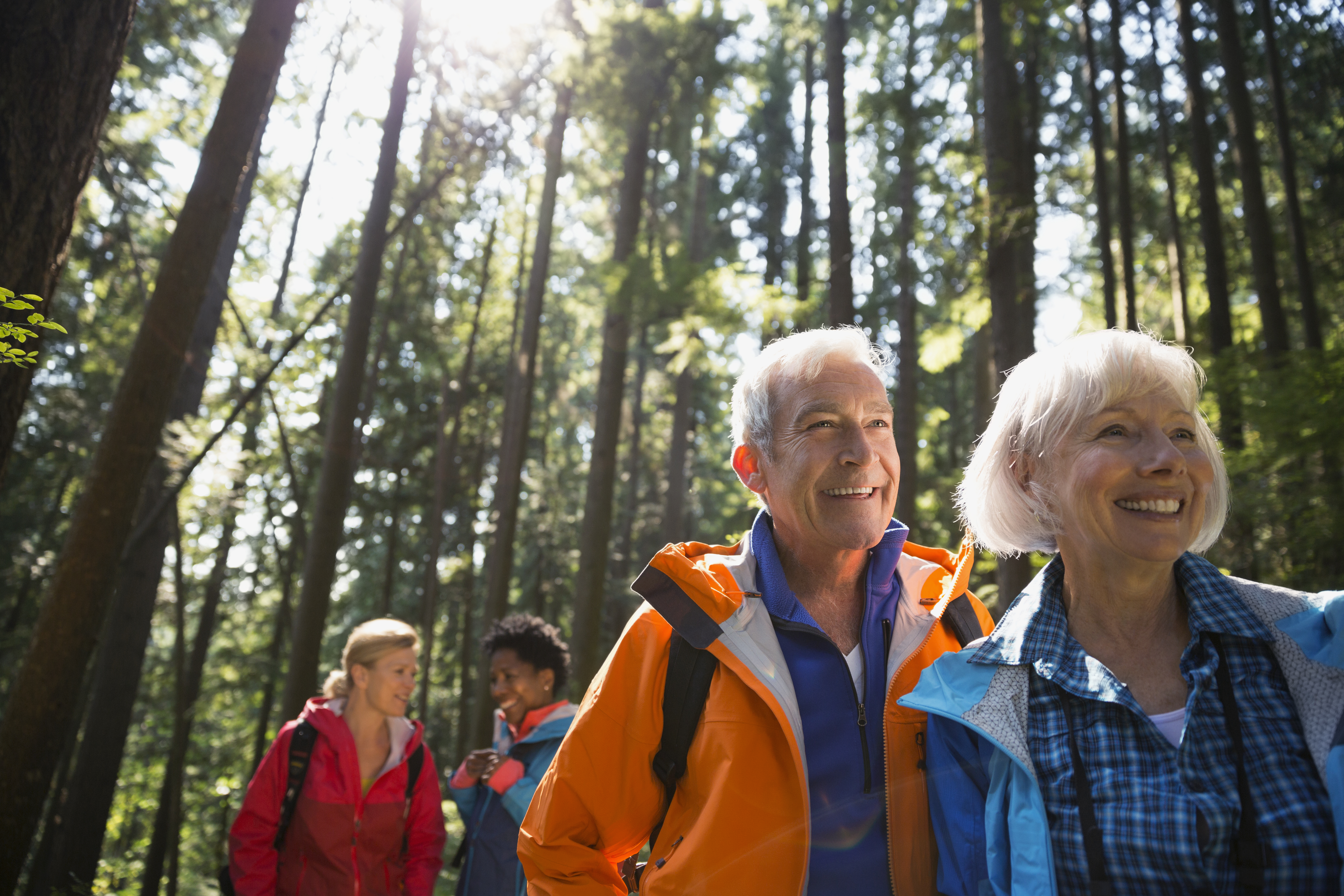 Embrace the outdoors and an active lifestyle by joining the third annual 605K Challenge—named for the state's lone area code and for the approximate distance across the state in kilometers from east to west.

AARP South Dakota will offer incentives for people to log 605 kilometers of activity, such as walking, jogging, biking or swimming, by the end of the year. The challenge started in January, and warmer weather and longer days will likely lead to an upswing in participation.

Participants will receive a distance-tracking calendar. As South Dakotans record their progress, AARP will send encouraging notes and offer seasonally appropriate prizes, as well as a T-shirt for those who make the full distance.

Register for the 605K Challenge here.