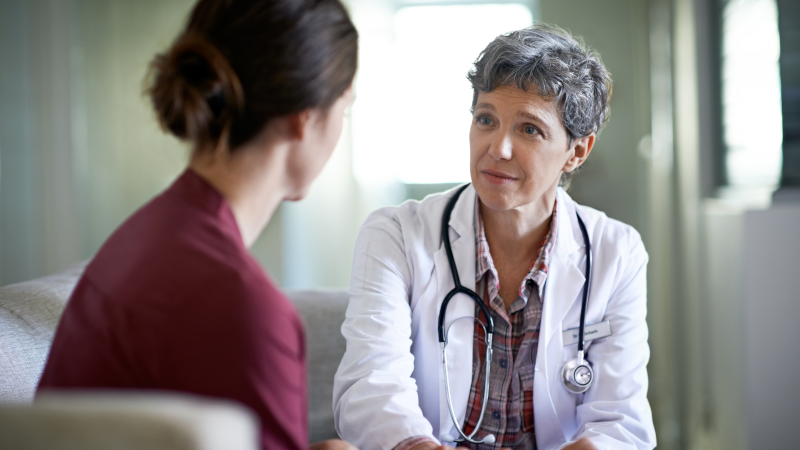 This week, the legislature had the opportunity to expand Medicaid health care to over 42,000 hard-working parents, farmers, and small business employees who earn less than $18,000 per year and struggle to access affordable health coverage.

AARP volunteers and advocates showed up in droves to urge their state Senators to pass Senate Bill (SB) 186. Jill Franken, AARP South Dakota Volunteer Executive Council Member, testified in favor of the bill on Monday.

Despite overwhelming bipartisan support from voters 50+, the bill was voted down in the South Dakota Senate on Tuesday 12-23. The decision whether to expand Medicaid is now in the hands of voters, who will vote on a ballot initiative, Amendment D, in November.

Thirty-eight other states, conservative & progressive alike, have realized the positive impact that Medicaid expansion has on state finances, rural hospitals, and quality of life. AARP South Dakota is committed to passing Amendment D on November 8, 2022.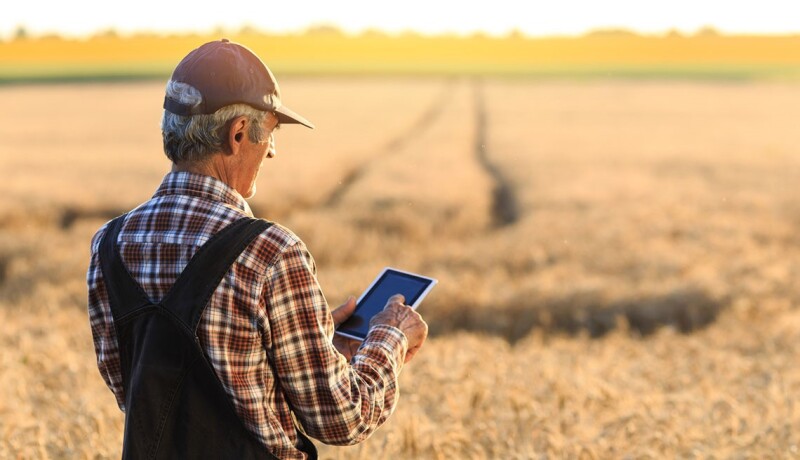 We are fighting for South Dakotans to have access to affordable and reliable high-speed internet that's available in the communities where they live, especially in rural communities where this access is lagging.

This week, we testified in favor of Senate Bill 55, a $100 million investment in high-speed internet for South Dakotans. Without it, communities suffer, losing out on opportunities for people to learn, find jobs, and stay healthy—and for local businesses to prosper.

High-speed internet expansion is popular among Republicans, Democrats and Independents alike. Cooperatives, agriculture, telecommunications groups and officials from the Governor's office also testified in favor of the bill this week. SB 55 was unanimously approved to go to the South Dakota Senate.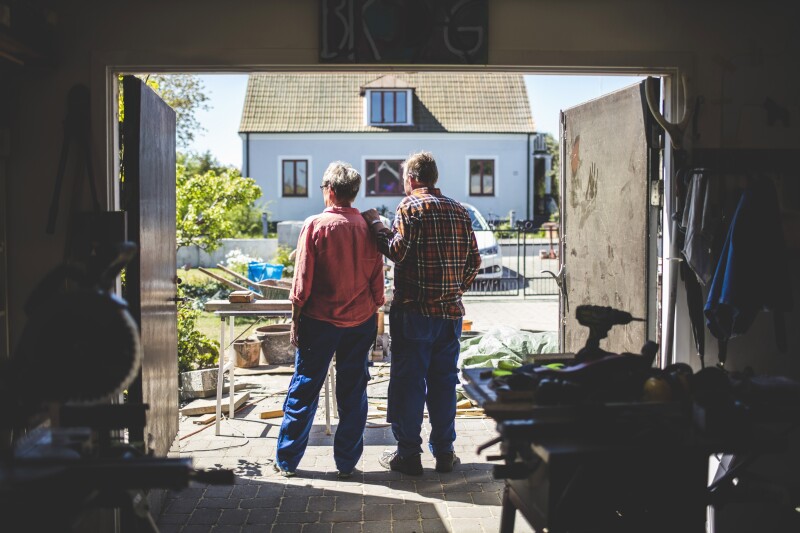 Two affordable housing bills backed by AARP South Dakota continued to move through the legislature this week. After receiving unanimous approval in committee, Senate Bill 65 passed through Senate this week, and Senate Bill 53 will be heard on the Senate floor next week.

Older adults overwhelmingly want to remain in their homes and communities as they age, but for many, the cost of doing so is increasingly challenging. It is essential for the long-term health and financial security of all South Dakotans, particularly those 50 and older, that these bills pass.

We will continue to post updates each week about these issues and more during the 2022 South Dakota legislative session.