AARP Tennessee
Giving 50+ Tennesseans news they can use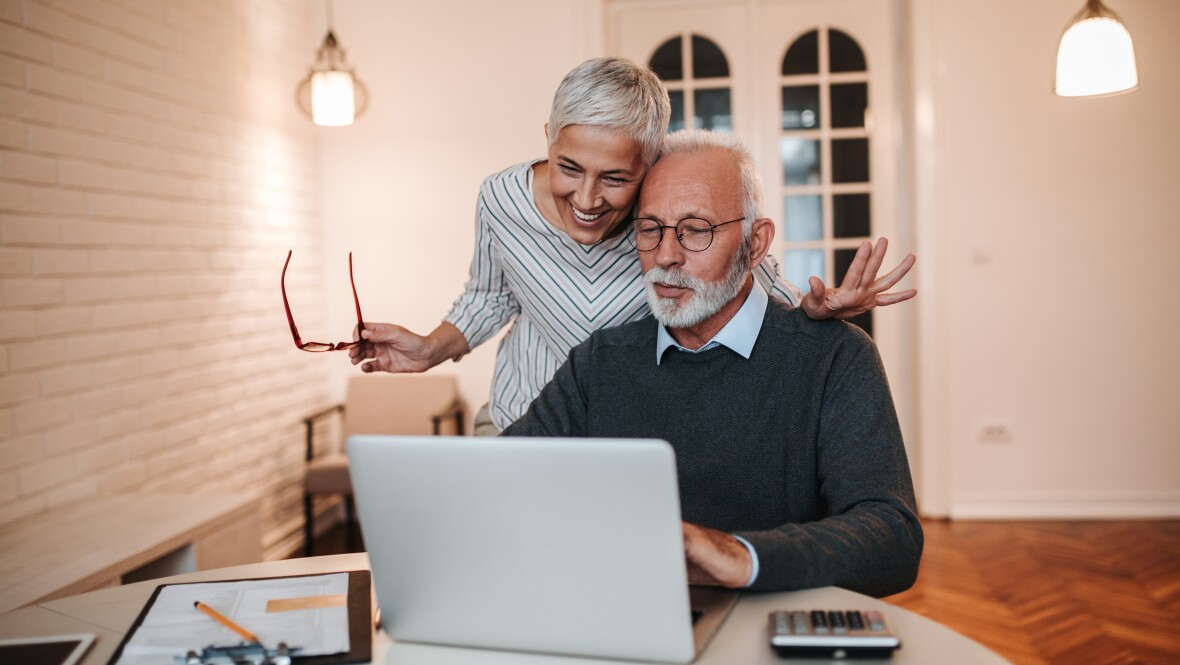 NOV 1, 2020
AARP Tennessee is helping members stay connected and combat pandemic fatigue with a bevy of virtual events, such as healthy eating demonstrations, exercise classes and lunchtime conversations.
APR 16, 2020
View the latest information and articles from AARP Tennessee.
OCT 12, 2020
AARP Tennessee knows we're all trying to do our best to embrace our differences. To help with this journey, we've partnered with Cultural and Career Strategist Derek Young and the National Museum for African-American Music for a 2-part series to talk about the part we all play in creating and cultivating equitable relationships and how music can help bring us together.
OCT 6, 2020
To keep our members safe during the COVID-19 pandemic, AARP has created an assortment of virtual events - activities and informational sessions that you can attend from the comfort and safety of your own home!