AARP Tennessee
Giving 50+ Tennesseans news they can use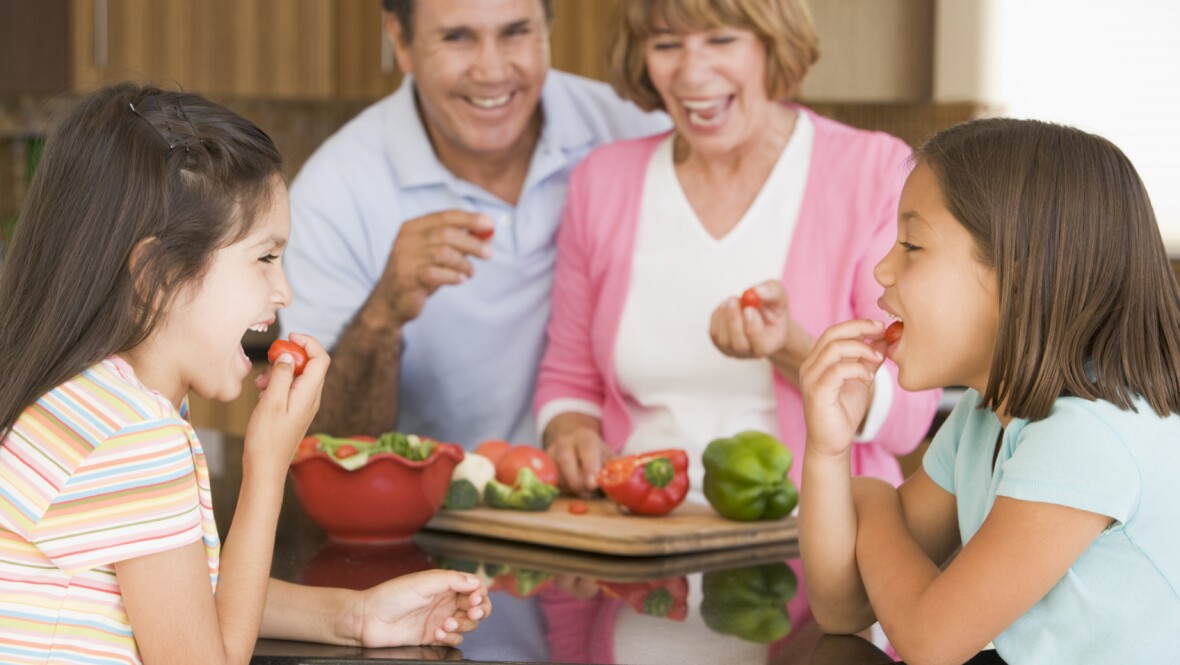 JUN 1, 2023
AARP Tennessee is offering "What's Cookin' With AARP?" as a way to help grandparents and their grandchildren spend quality time together. The virtual class is held every other month.
APR 16, 2020
View the latest information and articles from AARP Tennessee.
MAY 30, 2023
CONTACT: Vikki Ortiz
MAY 12, 2023
A guide to when, where and how to get a COVID-19 vaccine or booster.