AARP Tennessee
Giving 50+ Tennesseans news they can use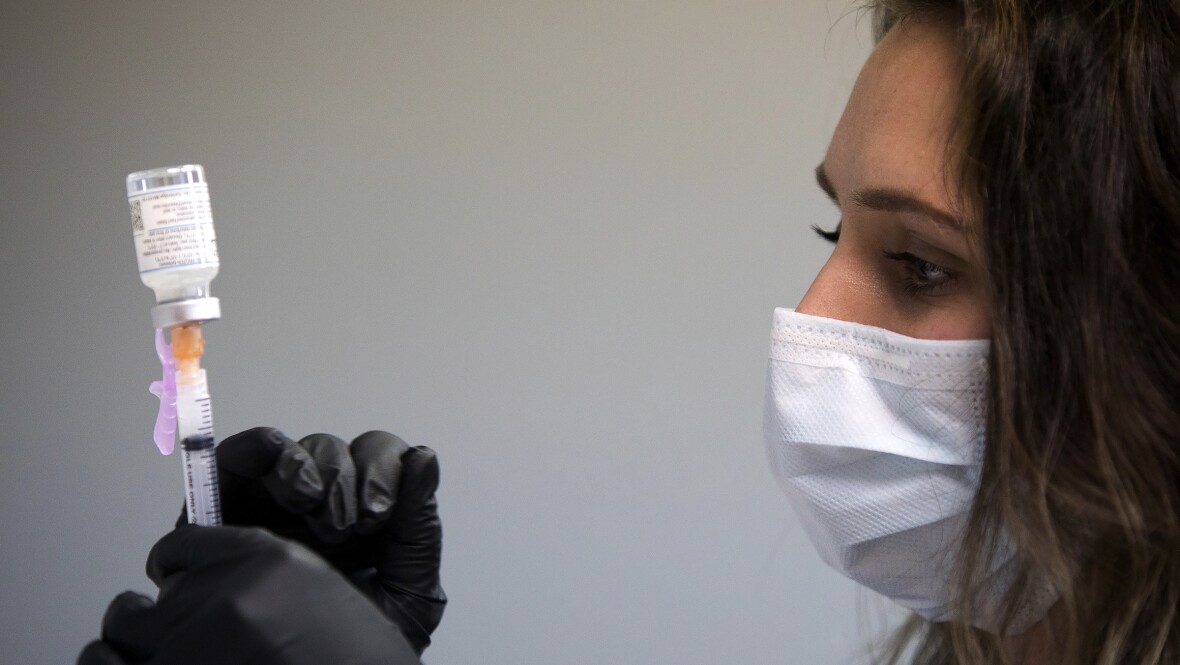 MAY 20, 2022
A guide to when, where and how to get a COVID-19 vaccine or booster.
APR 16, 2020
View the latest information and articles from AARP Tennessee.
MAY 2, 2022
Absentee by-mail ballots are available to all voters 60 and older.
APR 30, 2022
So many of you loved participating in our monthly virtual cooking classes last year that we brought them back in 2022!