Representatives from Change Happens, a Houston-based nonprofit assisting Texans to obtain coverage through the health insurance marketplace, answered more than 15 questions and stressed that "the time is now" to act during an AARP-sponsored telephone town hall on July 29.

Through August 15, Texans can save money on their health insurance by taking advantage of a new Affordable Care Act (ACA) special enrollment period through healthcare.gov.

More than 1.3 million Texans ages 50-64 may qualify for premium tax credits and in some cases pay as little as zero on their premiums or save up to thousands per year through this special enrollment.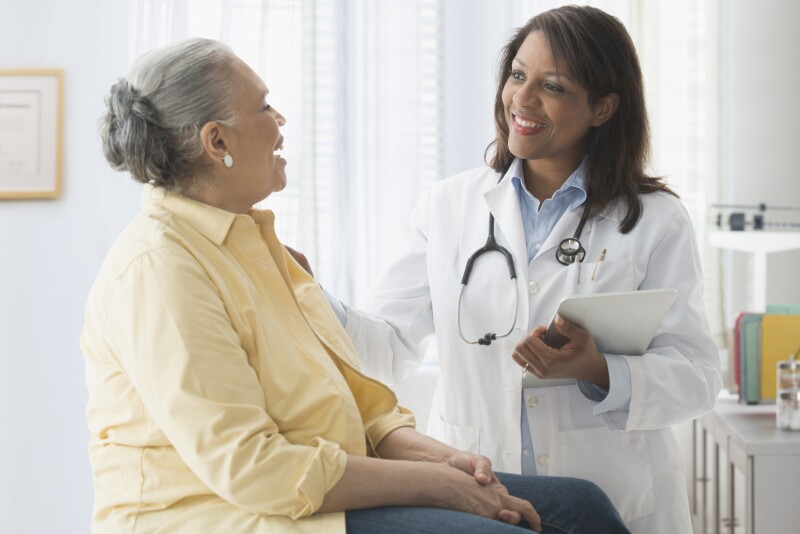 "Even during ordinary times the process of buying health insurance can be overwhelming—but these are not ordinary times," said Shondra Wygal, AARP associate state director and event moderator. "Many Americans have had their employment and health insurance impacted as a result of the global pandemic."

Stacy Thompson, a navigator program coordinator with Change Happens, said that any person who has received unemployment insurance in 2021 or whose income is at least 100 percent of the federal poverty level could qualify for savings. During this special period, changes in coverage will be reflected on the first day of the month following enrollment.

While Change Happens provides direct ACA special enrollment services to 31 counties in the southeast Texas region, as navigators they will answer calls from anyone in the state and facilitate the process for any caller.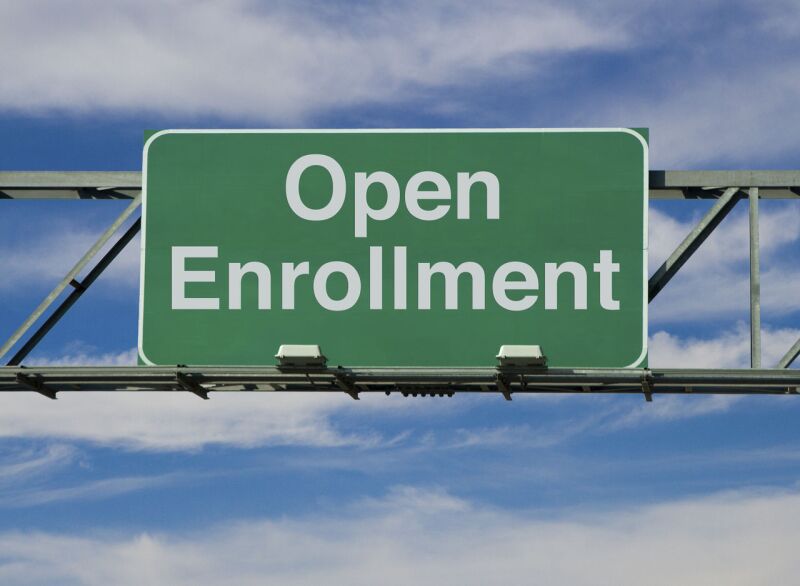 Jeness Sherrell, associate director of Change Happens, noted: "There is no wrong door. We will provide a warm handoff if needed. Now is the time to be able to make that change."

Any person who enrolls during this period will never pay more than 8.5% of their income on health insurance premiums during the next two years. And those who already receive financial assistance may be eligible for additional help.

Said Thompson: "Everyone who needs health insurance should talk to a navigator. Don't disqualify yourself is my motto."

For more information and to register for savings, visit: www.healthcare.gov or call 1.800.318.2596. AARP has a dedicated ACA special enrollment page at aarp.org/txaca
. And

Change Happens has valuable information at www.changehappenstx.org and can help Texans enroll by calling 1.844.374.1200.