Texans who have lost health insurance during the pandemic or have been unable to pay for coverage in the past have a fresh opportunity to seek coverage.

Until Aug. 15, those who have no health insurance can sign up for free or low-cost health coverage under the Affordable Care Act (the ACA).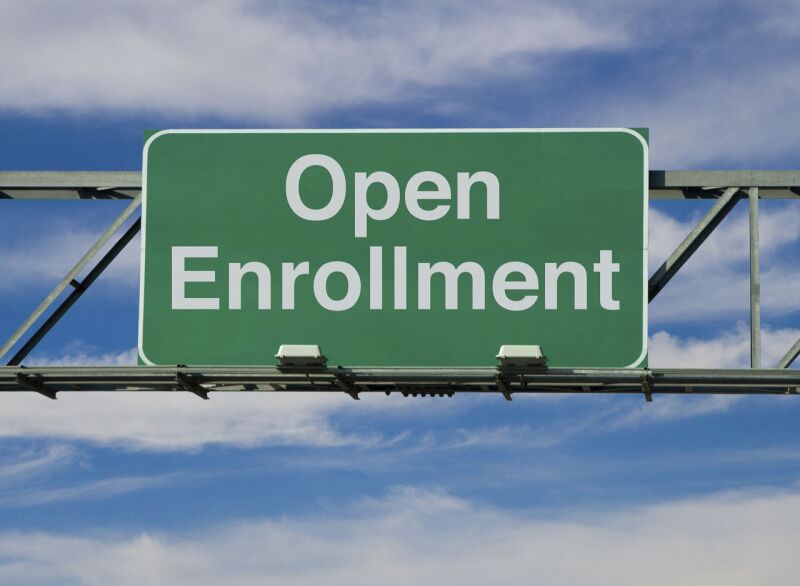 A health coverage enrollment period has been extended by the federal government. Also, a provision of a federal stimulus law gives extra financial assistance over the next two years to people purchasing insurance through the ACA.

For many Texans, access to coverage is more important than ever. The pandemic created a perfect storm of financial troubles. Millions of Americans have lost their jobs, along with their employer-based health coverage, or they have left the workforce to care for their families.

In Texas, as many as 1.3 million older adults age 50 to 64 could potentially be helped by this special enrollment period and expanded premium tax credits, including the 893,000 older adults in Texas who are uninsured and could be eligible for coverages through sources like the Health Insurance Marketplace or Medicaid.

Many Texans could now pay as little as nothing for their premiums, while others could save up to thousands of dollars a year.

How and when to apply: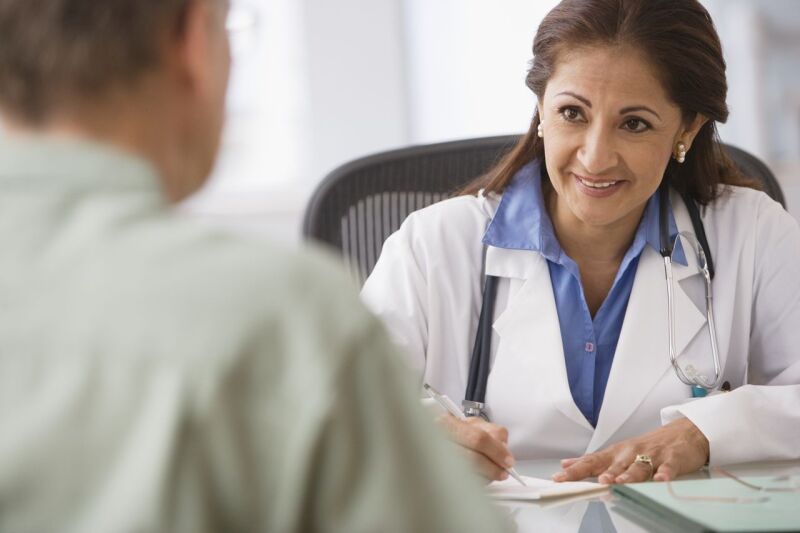 Texans can go to healthcare.gov to fill out an application.

The current special enrollment period lasts until Aug. 15.

Your coverage takes effect the first of the month after you apply.

If you have a life-changing event such as the loss of job-related health insurance or loss of insurance through your spouse, you may apply at any time during the year.

The usual ACA open enrollment period begins Nov. 1 and ends Dec. 15.
What will an ACA plan cost me?
There are four types of plans in the ACA marketplace, and your monthly premium and out-of-pocket costs depend on your plan:

Bronze: Lowest monthly premium; highest out-of-pocket costs. Deductibles can be thousands of dollars a year.
Silver: Moderate monthly premiums; moderate out-of-pocket costs.
Gold: High monthly premiums; lower out-of-pocket costs; low deductibles.
Platinum: Highest monthly premiums; lowest out-of-pocket costs; lowest deductibles.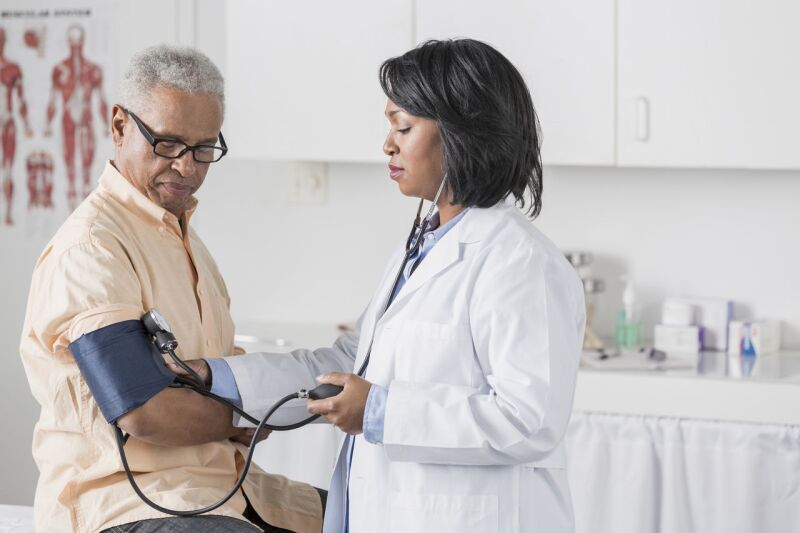 Depending on your household income, you may also be eligible for a subsidy to lower your monthly premium, as well as assistance to help cover out-of-pocket costs A two-year increase in ACA subsidies is included in the American Rescue Plan Act signed into law on March 11. Under this law, for two years, people with incomes above 400 percent of the federal poverty level ($51,520 for an individual) will qualify for subsidies so they will not have to pay more than 8.5 percent of their annual income for their health care premiums.

If you need help with your application:
Healthcare.gov has a web page that allows you to put in your zip code and find insurance agents, brokers or local organizations that provide assistance.

Where to go to learn more?