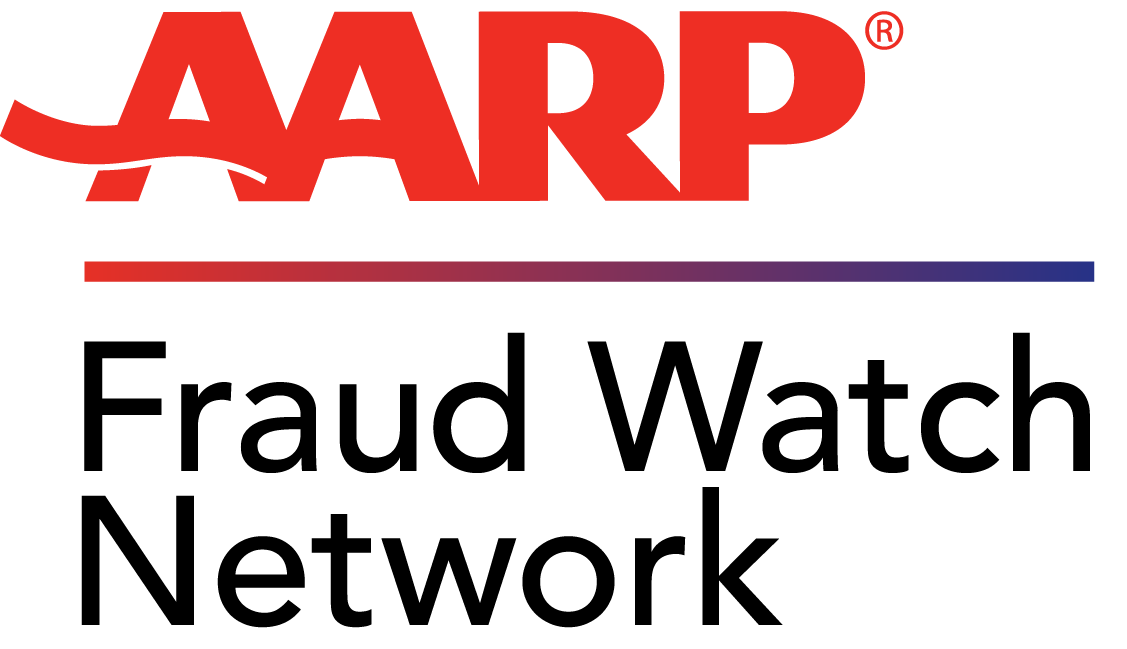 Computer viruses are scary, and for years scammers have sought to exploit this fear by convincing people that their computers were infected. Now that scammers have adopted robocall technology to support their schemes, victimization by phone is on the rise. A favorite tactic of scammers is the "tech support" scam.
How It Works
You get an automated phone call with an ominous-sounding warning from a well-known tech company. It may be that your computer has been hacked and your personal or financial information is vulnerable, or that your computer has a virus. But simply return the call, or press 1 to be connected with tech support for help solving the issue. Once you are on the phone with "tech support," they will ask for remote access to your computer, and will proceed to show you all the problems on your system. But worry not! They can fix it all for a fee, and a monthly subscription for ongoing support.
What You Should Know
| | |
| --- | --- |
| • | Tech companies (Microsoft, Apple and the like) are not going to call you out of the blue to tell you there is a problem with your computer. |
| • | All the problems they show you on your system are hype — real files that look menacing but are just ordinary files. |
| • | The "fix" is no fix at all, and the monthly subscription gets you absolutely nothing but a recurring charge. |
What You Should Do
| | |
| --- | --- |
| • | Hang up if you get an unsolicited call for tech support. |
| • | Make sure to stay current on software updates and run anti-virus scans regularly. |
| • | Never allow someone who calls you out of the blue to access your computer, or give them your usernames or passwords. |
| • | Contact your credit card company and request a reversal of the payment if you've been victimized. |
| • | If you have been targeted by this scam or have fallen victim, call the AARP Fraud Watch Network Helpline at 1-877-908-3360 for guidance and support. |
When it comes to fraud, vigilance is our number one weapon. You have the power to protect yourself and your loved ones from scams. Please share this alert with friends and family and visit the Fraud Watch Network for more information.
Get Help
To report a scam or for help if you or a loved one has fallen victim, contact the AARP Fraud Watch Network Helpline.
Receive AARP Watchdog Mobile Alerts*
Text "FWN" to 50757 to sign up.
*By entering your mobile number, you are opting in to receive text messages from AARP to the number you provide. Your consent is not required as a condition to purchase goods/services. Message frequency varies by account. Message and data rates may apply. SMS Terms and Conditions: https://aarp.info/tcofr