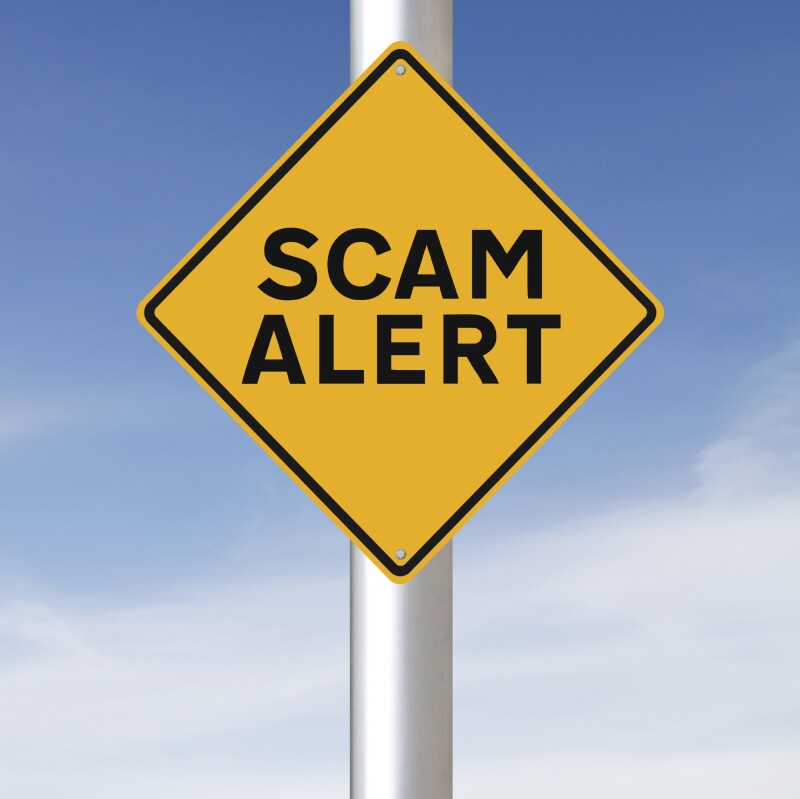 Filing a tax return isn't the most stress-free experience, and fears of audits can put people on edge. That's exactly what scam artists are counting on with widespread tax scams that are proliferating, according to an alert issued by the Internal Revenue Service this month.

Scammers posing as IRS agents used to target the most vulnerable populations--those with a limited command of English or recent immigrants--but now these scams are being directed at the public at large. Commonly, the scam artist scare people into making false tax payments with the threat of prosecution from the IRS or into sharing personal financial information that can lead to identity theft.

According to the IRS, scammers can alter numbers on telephone caller ID systems to make it appear they are with the IRS or Department of Motor Vehicles. They also use fake IRS letterhead and even provide actual IRS addresses where the fraud victim can mail a receipt for payment. Scam artists use scare tactics such as threatening police arrest, deportation, and license revocation among other things to frighten victims into making payments.

The IRS has identified these red flags for tax fraud; someone from the IRS will never:

Angrily demand immediate payment over the phone or call about taxes owed without mailing you a bill;
Threaten police or other law enforcement action for non-payment;
Demand tax payments without an opportunity for questions or an appeal;
Require a specific payment method, such as a debit card;
Ask for credit or debit numbers over the phone.


If you think you're the target of an IRS impersonation scam, report the incident to the Treasury Inspector General for Tax Administration at 1-800-366-4484 and report it to the AARP Fraud Watch Network to alert others of the scam. If you are the target of a scam, it should be reported to the Federal Trade Commission Compliant Assistant at FTC.gov. For more information on reporting tax scams, go to the IRS website and type "scam" into the search box.