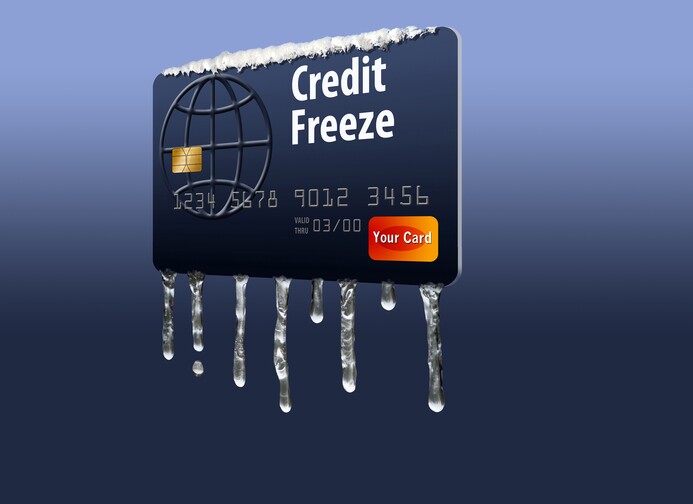 by Kathy Stokes

The battle to protect your identity is getting a little easier – or at least cheaper. A new law goes into effect September 21 that will make it free to lock your credit file by freezing it with the three major credit rating companies.

In the past, Equifax, Experian, and Transunion have charged fees to freeze your credit reports to help protect against fraud. In states that have not already outlawed the fees, the freezes had cost from $2 to $10, and you needed to pay it to each credit rating agency separately. You also had to pay to unfreeze and refreeze your credit reports.

How It Works:

A credit freeze locks your credit file, which makes it harder for identity thieves to open new accounts in your name. You will get a PIN to use so you can unfreeze your account to apply for new credit, and then freeze it again.
Alternatively, you can place a "fraud alert" on your reports that will require any business that runs your credit to contact you before opening a new account. These alerts used to last 90 days, but the new law extends them to one year.
What You Should Know:

A credit freeze is an important tool to deter scammers from opening future accounts in your name, but it doesn't stop thieves from getting into your current financial accounts and wreaking havoc.
To keep close tabs on banking, credit and other financial accounts, set up online access (on the internet or through the institution's app if you have a smart phone) to monitor your accounts regularly.
What You Should Do:

Follow the steps here to freeze your credit and the credit of each adult in your household. If you have children under the age of 16, consider freezing their credit, too, until they are old enough to use credit.
When it comes to fraud, vigilance is our number one weapon. You have the power to protect yourself and your loved ones from scams. Please share this alert with friends and family.



Spotted a scam?  Tell us about it.  Our scam-tracking map gives you information about the latest scams targeting people in your state.  You'll also find first-hand accounts from scam-spotters who are sharing their experiences so you know how to protect yourself and your family.