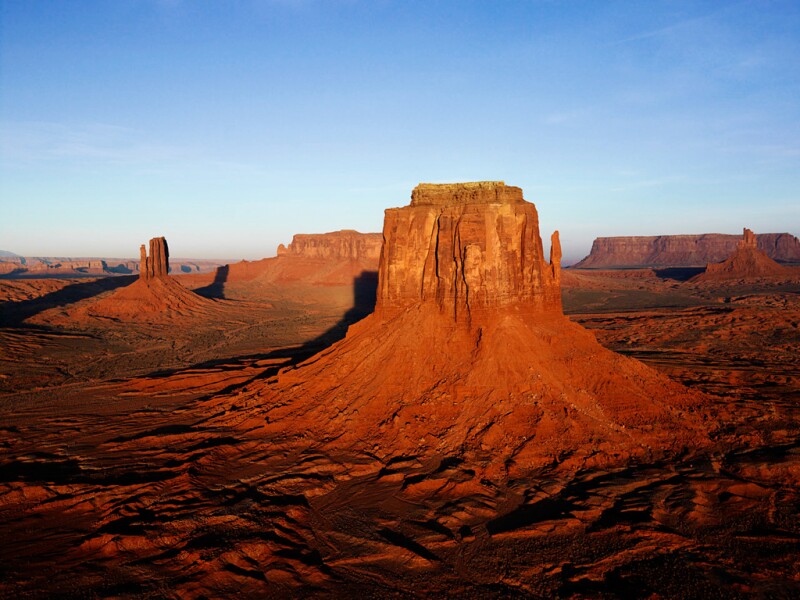 Utah is known for its fabulous skiing, beautiful national parks (five of them, the most in the country) and clean living, but it's also recognized as one of the best states for successful aging according to an index released by the Milken Institute on November 18. Provo was ranked third and Salt Lake City was ranked fifth of 352 U.S. cities in their index, which realizes that most Americans want to age at home and in place as opposed to moving somewhere else to retire.

Their index looked at 84 different factors that affect the quality of life for older people, such as health and wellness, crime rates and weather, housing, transportation, and social engagement among others. In essence, they looked at what makes a community safe, affordable, and connected. The index also took into account the fact that people 65+ may want or need to be part of the paid workforce.

According to a press release from the Milken Institute, senior economist and co-author Anusuya Chatterjee stated that, "Our research finds common themes among the top-ranked cities. These include economic strength, abundance of health resources, active lifestyles, opportunities for intellectual stimulation, and access to amenities."

As part of this initiative, the Institute reached out to U.S. mayors to ask them to sign the Best Cities for Successful Aging Mayor's Pledge. To date, 137 mayors from across the political spectrum have committed to make their cities work better for older adults and to enable older adults to improve the lives of all generations through purposeful work and volunteerism. The mayors and their cities are listed on a site devoted to the Mayor's Pledge: http://successfulaging.milkeninstitute.org/mayors-pledge.

Milken Institute President Paul Irving had this to say about the index,"With the demographic shift proceeding across America, enabling successful aging could not be more important for our future. Best Cities for Successful Aging is not just an index, it's a movement. We hope our findings spark national discussion and, at the local level, generate virtuous competition among cities to galvanize improvement in the social structures that serve and empower older adults."

To read Best Cities for Successful Aging and explore its interactive data site, go to www.successfulaging.milkeninstitute.org.

About the Milken Institute

A nonprofit think tank, the Milken Institute's mission is to improve lives around the world by advancing innovative economic and policy solutions that create jobs, widen access to capital and enhance health.