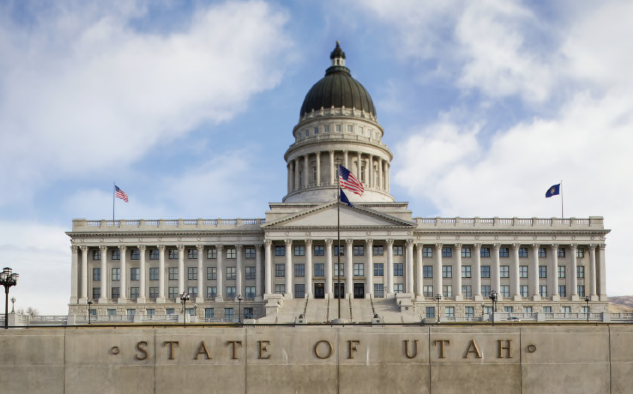 Utah is one of only 11 states that tax Social Security benefits. But in an era of high inflation, people who are dependent on their Social Security income are looking for a break.

AARP Utah is calling on lawmakers to remove the tax—something surveys have shown strong support for. A lifeline for many, the average Social Security benefit for 2023 in Utah is about $1,800 per month, according to an AARP analysis of U.S. Social Security Administration data.

Nearly 440,000 Utahns receive Social Security benefits; the largest share—about 320,000—are retired workers, 2021 data shows.

Removing the tax on Social Security is a top priority for AARP Utah, which will run an advocacy campaign on the issue during the 2023 legislative session. To send a message to your elected officials about the Social Security tax, visit action.aarp.org/utahtax.