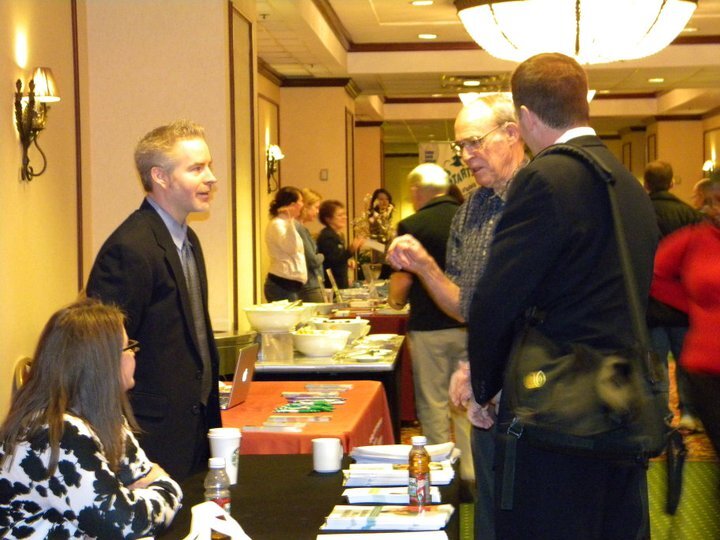 If you have money, scammers have a way to take it from you. Con artists talk about getting their victims so emotionally charged up that they are unable to think logically. They call it "under the ether," and it is how they play on hope, fear and empathy to defraud their victims.

Find out how to protect yourself from five common scams with staying power.





Visit the AARP Fraud Watch Network for resources and information, and sign up for alerts on the latest scams. Watch a video on fraud by clicking here.