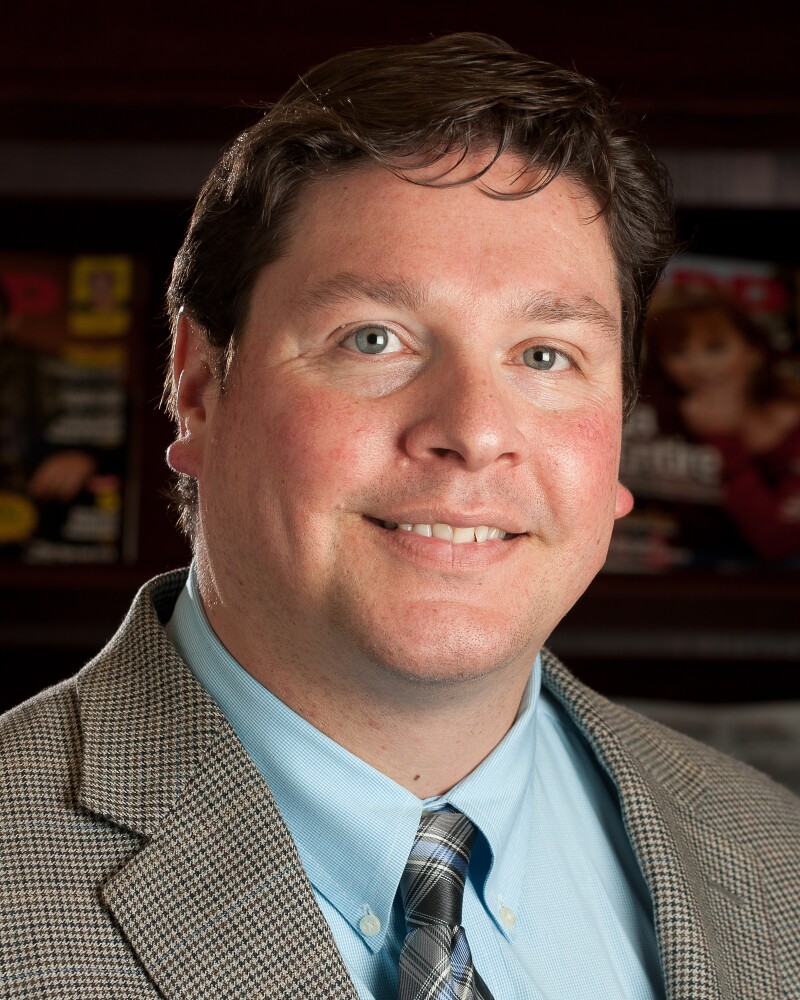 AARP Utah is very proud to announce that our State Director, Alan Ormsby, was named one of the "Enlightened 50" (E-50) by Utah Foundation. As explained by the Foundation, each year they recognize fifty individuals who are making a measureable – but often unsung - difference in the lives of Utahns through innovation, collaboration and commitment to the common good.

This honor recognizes the work done by Ormsby to seek ideas and strategies from policymakers on aging from around the state and from national organizations. These collaborations enhance the work done by our state office and help us formulate a state plan that takes an expansive view of our policy priorities.

E-50 members are nominated by the public. Each of the nominees then selects five individuals who they feel most meet the criteria, building a network of innovators committed to the common good. The E-50 includes recognized business and religious leaders, entrepreneurs, academics, community volunteers, leaders of nonprofits, and elected officials who:

pioneer innovative and sustainable approaches to the critical issues facing Utah;
demonstrate a commitment to community engagement;
make a profound mark on Utah's quality of life; and
value collaboration, entrepreneurship and creativity.
Making this list is not only a great achievement for Alan personally, but a wonderful opportunity for us to collaborate with other individuals and organizations who share our vision of making Utah a better place to live. Bringing these people together creates a "greenhouse" for innovation and understanding among leaders in the state. Executive Council member Luis Garza, the Executive Director of Comunidades Unidas, has previously made this list for his contributions to the Latino/Hispanic community.

The mission of Utah Foundation is "to promote a thriving economy, a well-prepared workforce, and a high quality of life for Utahns by performing thorough, well-supported research that helps policymakers, business and community leaders, and citizens better understand complex issues and providing practical, well-reasoned recommendations for policy change." Their work complements that of AARP policy to find solutions that enhance the lives of Utahns of all ages.

A complete list of the E-50 can be found here.