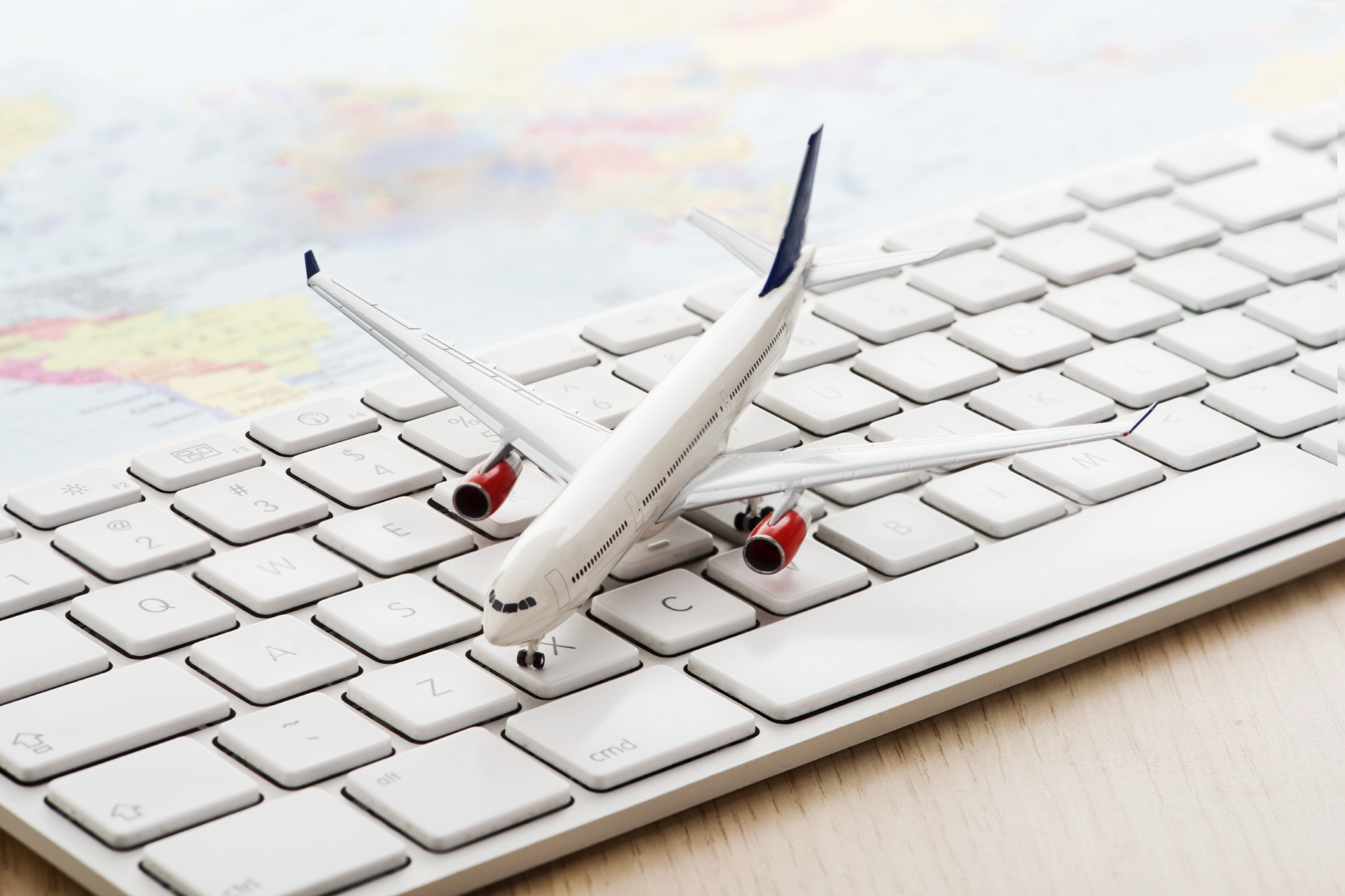 Planning headaches can diminish the lure of travel, so AARP Utah is gathering seasoned travelers to share tips on making your efforts more efficient.

In a free webinar on Tuesday, Nov. 7, from 10 to 11:30 a.m., AARP volunteers will discuss the cost of travel and ways to save time while planning a complex trip. A host for a vacation home-stay company will also discuss ways to avoid being scammed when booking such rentals.

Other topics on the agenda include ways to travel safely, avoid luggage fees, book cheaper flights, create itineraries for older adults and use foreign-language translation apps.

To register for the webinar or to view it on demand, visit aarp.org/ut.