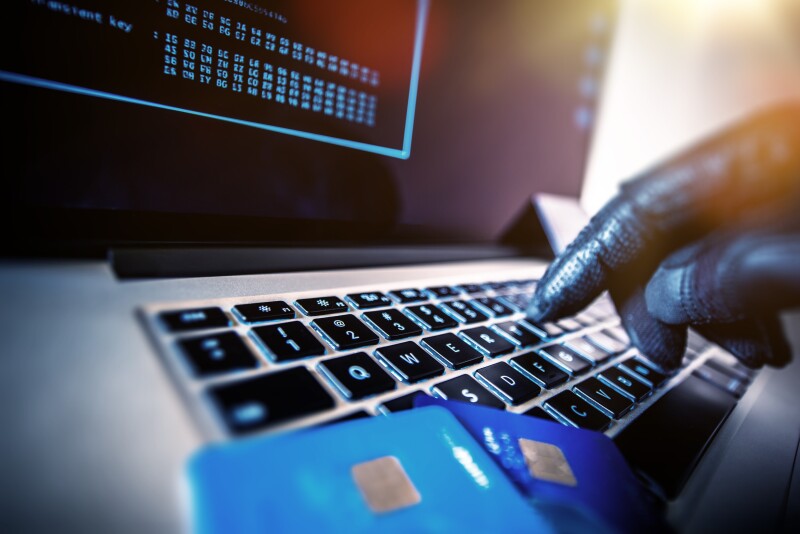 The Federal Trade Commission (FTC) released its report of fraud complaints from last year, and it was historically high, due in large part to COVID and the economic downturn. Criminals thrive in times of confusion and 2020 was the perfect storm. Staying on top of COVID related scams was a never-ending game of whack-a-mole for consumers, and the problem hasn't gone away.

Utah ranked 4th in the country for the largest increase in fraud losses between 2019 and 2020 with a 157% increase. The state reported over 560,000 individual fraud reports and $882M in total fraud losses. The median loss was $335.

Reported losses topped $3.3 billion nationwide – an increase of around $1.5 billion over the previous year. The findings are in the FTC's 2020 Consumer Sentinel Network Data Book.

According to the FTC report, in both 2019 and 2020 the tops scams in the state were identity theft and imposter scams, with ID theft up 99% in 2020. And with retail apps and social media stores adding to consumers' online options and the coronavirus pandemic driving people to shop from home in droves, Utah also experienced an online shopping surge of 97% in 2020.

"Online shopping can make shoppers more susceptible to hackers," said AARP Utah State Director, Alan Ormsby. "They can access private website data and get your credit card details and other confidential information. Once they have your information, they can sell it or use it to make unauthorized purchases with your credit or debit card numbers. Worst of all, they can open up other financial accounts using your identity."

FTC officials also pointed to a surge in complaints about online shopping during the early days of COVID-19 that led related problems to become the second most common fraud complaint last year after impostor scams. These problems included undisclosed costs; late deliveries or non-deliveries; and refusals to honor guarantees.

Ormsby added, "Scammers steal billions of dollars from unsuspecting consumers every year. The impact on victims and their families can be financially and emotionally devastating, especially for older Americans. If you've been targeted by scams or fraud, you are not alone. The AARP Fraud Watch Network Helpline specialists can provide you with free support and guidance on what to do next."

The AARP Fraud Watch Network is working to empower consumers to spot and avoid scams, and to provide support and guidance to victims and their families when fraud happens.

The AARP Fraud Watch Network was launched in 2013 as a free resource for people of all ages. The website provides information about fraud and scams, prevention tips from experts, an interactive scam-tracking map, fun educational quizzes, and video presentations featuring Fraud Watch Network Ambassador Frank Abagnale. Users may sign up for "Watchdog Alert" emails that deliver breaking scam information, or call a free helpline at 877-908-3360 to speak with volunteers trained in fraud counseling.

# # #

About AARP

AARP is the nation's largest nonprofit, nonpartisan organization dedicated to empowering people 50 and older to choose how they live as they age. With a nationwide presence and nearly 38 million members, AARP strengthens communities and advocates for what matters most to families: health security, financial stability and personal fulfillment. AARP also produces the nation's largest circulation publications: AARP The Magazine and AARP Bulletin. To learn more, visit www.aarp.org or follow @AARP and @AARPadvocates on social media.