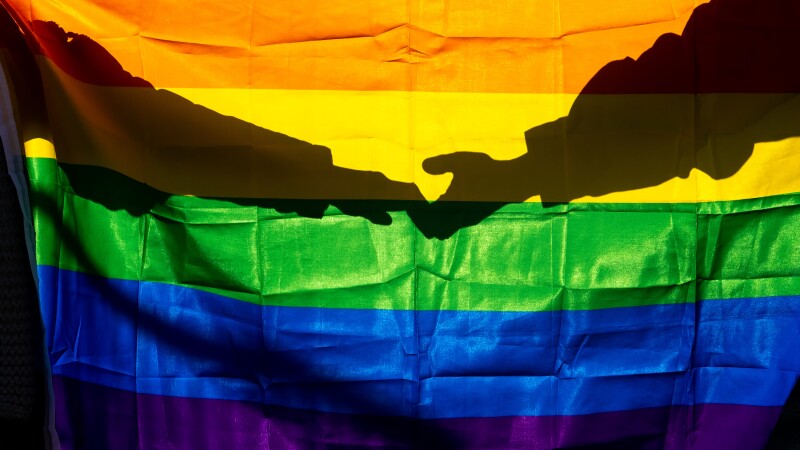 Español | Though the recent pandemic may have kept us apart, AARP-Virgin Islands' mission of inclusivity is stronger than ever as we continue to observe Pride Month in the territory. On June 18, you can find us teaming with Frederiksted Health Care, Inc. and St. Croix Pride at the Frederiksted Health Care Pride Health and Wellness Fair. Join us to learn how we will go on to advocate for the Lesbian, Gay, Bisexual, Transgender and Queer or Questioning (LGBTQ+) community in the VI for resources, and of course, to pick up some great AARP goodies. Since 2018, AARP-VI has been involved in celebrations and events planned in conjunction with St. Croix Pride and on June 25, we head to St. Thomas to join Gay Pride VI for highly anticipated Pride Walk.

Inclusion activism in the Virgin Islands has come a long way since 1984 when Virgin Islands Legislature began addressing the civil rights of its LGBTQ residents. Next month, July 28, marks the seven-year anniversary of the signing of the executive order that required the Virgin Islands to comply with the U.S. Supreme Court's ruling in Obergefell v. Hodges. This landmark decision abrogated same-sex marriage bans and guarantees governmental rights, benefits and responsibilities of all Americans, including those here in the territory.

We will continue to significantly participate and support the lives of our ever-growing community, regardless of orientation. As an association, AARP is inclusive in its policies, programs and advocacy positions. In the guiding words of our founder, Dr. Ethel Percy Andrus, "What we do, we do for all," and the AARP Policy Book is clear on its issues relevant to older LGBTQ+ Americans. It is a great reference to learn in detail AARP's guiding principles regarding inclusion all people. Touchpoints include taxes, employment, long-term care, and retirement income.
About AARP Virgin Islands