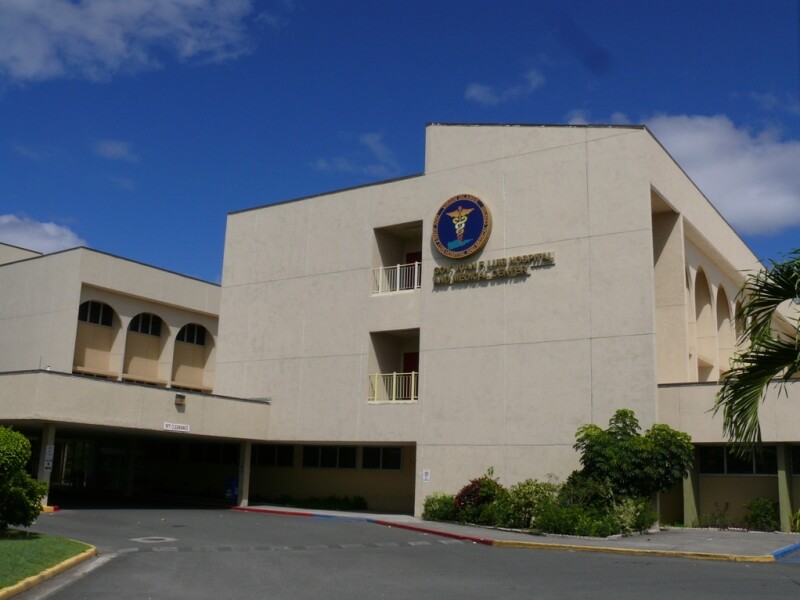 Two St. Croix residents: Kimberly Jones and Troy deChabert-Schuster, who were recently nominated by Governor John P. DeJongh to serve on the Governor Juan F. Luis (JFL) Hospital Board have sailed through a Rules and Judiciary Legislative confirmation hearing in early August.

Their confirmation to the Board will give the hospital the ability to conduct its own business. The hospital lost that ability last year due to some political controversies that resulted in unexpected resignations. The Board, by law, has nine (9) possible seats; three of which were unoccupied.

In light of the JFL Board's inability to achieve a quorum, the St. Croix hospital's affairs have been conducted by the 15-seat, territorial hospital board whose majority of members consist of representatives from the island of St. Thomas. Re-establishment of the JFL Board will not only place the responsibility and control back into the hands of the St. Croix-based Board, but it will enable the Board to be more responsive to the needs and wants of that island's residents.

As an AARP VI member serving on the Governor Juan F. Luis Hospital Board, Kimberly Jones will be in a prime position to advocate for improving the quality of care provided to the 50+ population residing on St. Croix. Jones is also a Licensed Practical Nurse and has had direct patient care experience working at the JFL Hospital as a peritoneal dialysis nurse. She is a Centers for Medicare and Medicaid (CMS) certified medical billing specialist and has additional experience helping to set up the Virgin Islands Kidney Center and working to help medical units achieve compliance with CMS standards. Jones no longer works at the JFL Hospital.

DeChabert-Schuster is a pharmacist and owner of The Medicine Shoppe Pharmacy located in Sunny Isle. DeChabert-Schuster is a cancer survivor and understands the problems people face in dealing with medications. He discussed some interesting revenue generating ideas to impact the financial challenges the hospital is currently facing.

Both Jones and DeChabert-Schuster have indicated that getting the hospital's billing back on track will receive much of their immediate attention. DeChabert-Schuster also hopes to acquire more federal funding for the hospital and Jones hopes to assist the hospital to achieve more efficient operations.

AARP members are urged to stay abreast of happenings related to both hospitals in the VI territory by regularly checking our webpage at: www.aarp.org/vi or by visiting AARP VI's Facebook and Twitter accounts at: https://www.facebook.com/aarpvi or https://twitter.com/aarpvi.
About AARP Virgin Islands