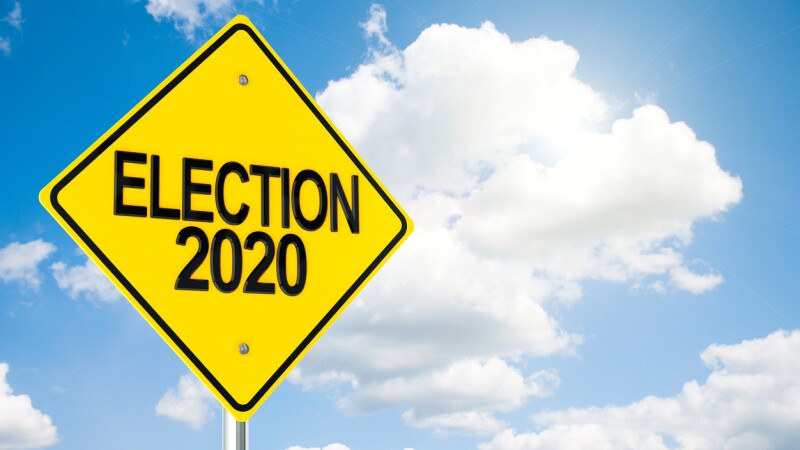 En Español | AARP in The Virgin Islands worked to ensure passage of Bill No. 33-0296. The Bill expands voting by Absentee Ballot as a result of COVID-19. The Bill was passed by the Legislature of The Virgin Islands and was signed into law by Governor Albert Bryan, Jr. on May 11th, 2020. This Bill is now Act No. 8294.

As COVID-19 continues to be a threat, there is significant concern about how elections will be held during the year 2020. AARP in The Virgin Islands submitted a letter on April 21st to the Virgin Islands Board of Elections urging the Board to be especially mindful of older adults and to take action now to ensure that all registered voters can cast their ballots safely. The suggestions within the letter were adopted. The VI Board of Elections then asked the President of the Legislature to sponsor the Bill.

Specifically, AARP in The Virgin Islands recommended the following:

Remove the requirement that an excuse be provided to utilize an absentee ballot. The need to avoid crowds and lines during this crisis should be reason enough to request an absentee ballot.
Take whatever steps are necessary to enable all registered voters of the Virgin Islands receive an absentee ballot. This would be especially useful for those in long-term care centers, medical facilities, or quarantined due to the virus.
The Act provides for any qualified elector to vote by absentee ballot in the 2020 elections, ensuring that electors are not disenfranchised by the COVID-19 Pandemic. It also directs the Supervisor of Elections to determine the safest and most efficient means of distributing absentee ballots to resident electors, and directs the Supervisor of Election to provide electors the option to obtain absentee ballots at a designated place.

AARP in The Virgin Islands will continue working with the VI Board of Elections on other steps to expand voting provisions that would make it easier for Virgin Islanders to vote in the 2020 elections. AARP in The Virgin Islands will also provide support to the VI Board of Elections in educating the public about requesting the absentee ballots and their utilization.

To learn more visit the Elections System of the Virgin Islands website at www.vivote.gov

About AARP Virgin Islands