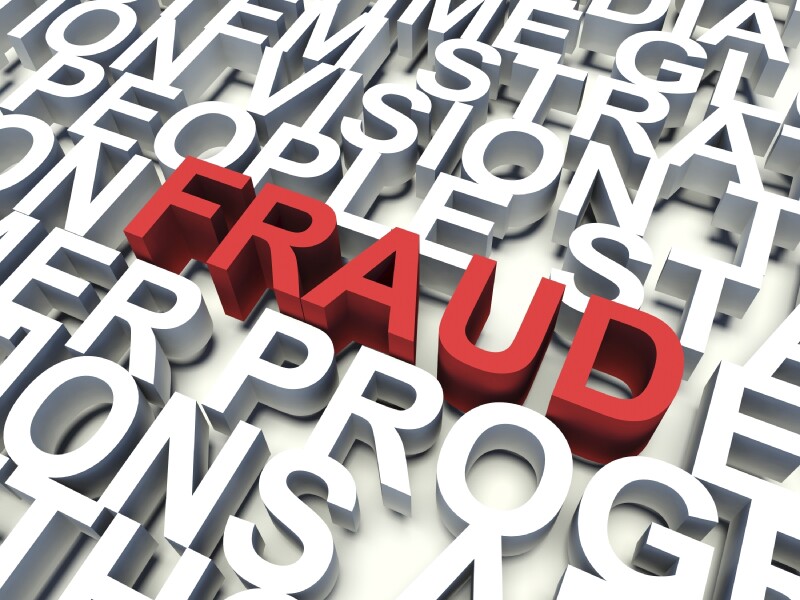 Español AARP VI feels that no one should ever be the victim of a fraud or scam. But to make sure that the right people are aware of what is going on in our community, we need the assistance, eyes and ears of all AARP members.

If you get an unusual phone call, for instance, where the caller asks you to immediately pay them money over the phone or face some unusual sort of risk; the AARP Fraud Watch Network needs to hear about this call so that you and others in our community won't get scammed.

Please share your story with AARP at: www.aarp.org/fraudwatchnetwork through this new resource, residents can check with experts in law enforcement as well as other residents to learn more about what scams are currently making their way through the territory.

By sharing your stories about suspicious email, phone calls, and other questionable practices we can make sure that everyone is aware of the latest gimmicks and tricks and share these stories with local authorities here in the VI.

To learn more about the AARP Fraud Watch Network please visit: www.aarp.org/vi.
About AARP Virgin Islands