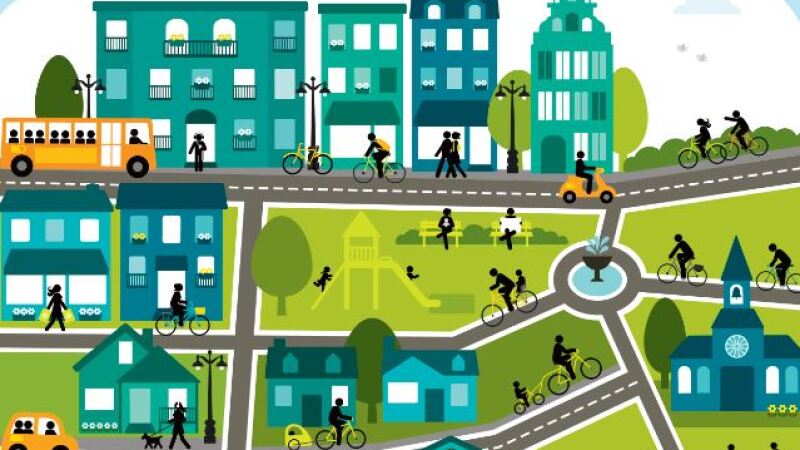 AARP Virgin Islands is urging residents to take advantage of outdoor fitness equipment and classes in Altona Lagoon in Christiansted, St. Croix.

The park was installed in 2020 with a donation from AARP. It's part of AARP's Livable Communities initiative to make communities accessible and welcoming to people of all ages.

The park includes FitLot exercise equipment designed to meet a range of fitness levels. Free classes, offered by the Virgin Islands government, are being held on Mondays, Wednesdays and Fridays this fall; they are open to all.

For more information about the classes, go to aarp.org/vi, facebook.com/aarpvi, facebook.com/aarpviespanol or twitter.com/aarpvi.


About AARP Virgin Islands