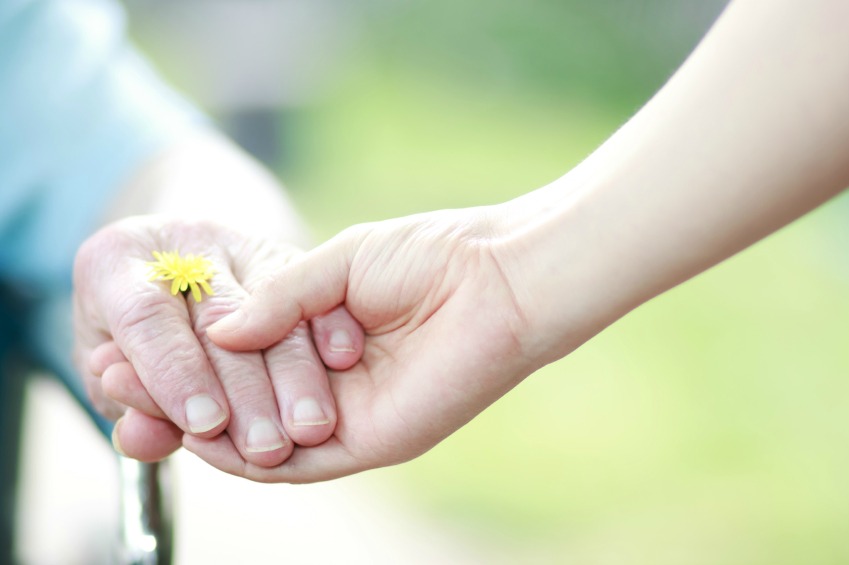 If you are one of the 12,600 family caregivers in the Virgin Islands, you may be managing a loved one's personal finances. Perhaps a Virgin Islands court has even appointed you as the person's legal guardian. But what if you have to move away, or your loved one needs to go to a hospital on the U.S. mainland for medical care?

Guardianship just became more portable, with enactment of the Uniform Adult Guardianship and Protective Proceedings Jurisdiction Act. The law, backed by AARP, sets guidelines to determine which state or territory has jurisdiction in guardianship cases. It also provides a simple process to transfer noncontroversial guardianships between jurisdictions.

AARP has fought successfully to get similar laws passed in 45 states, the District of Columbia and Puerto Rico. For more information, go to aarp.org/vi.
About AARP Virgin Islands