AARP Washington
Making a difference where you live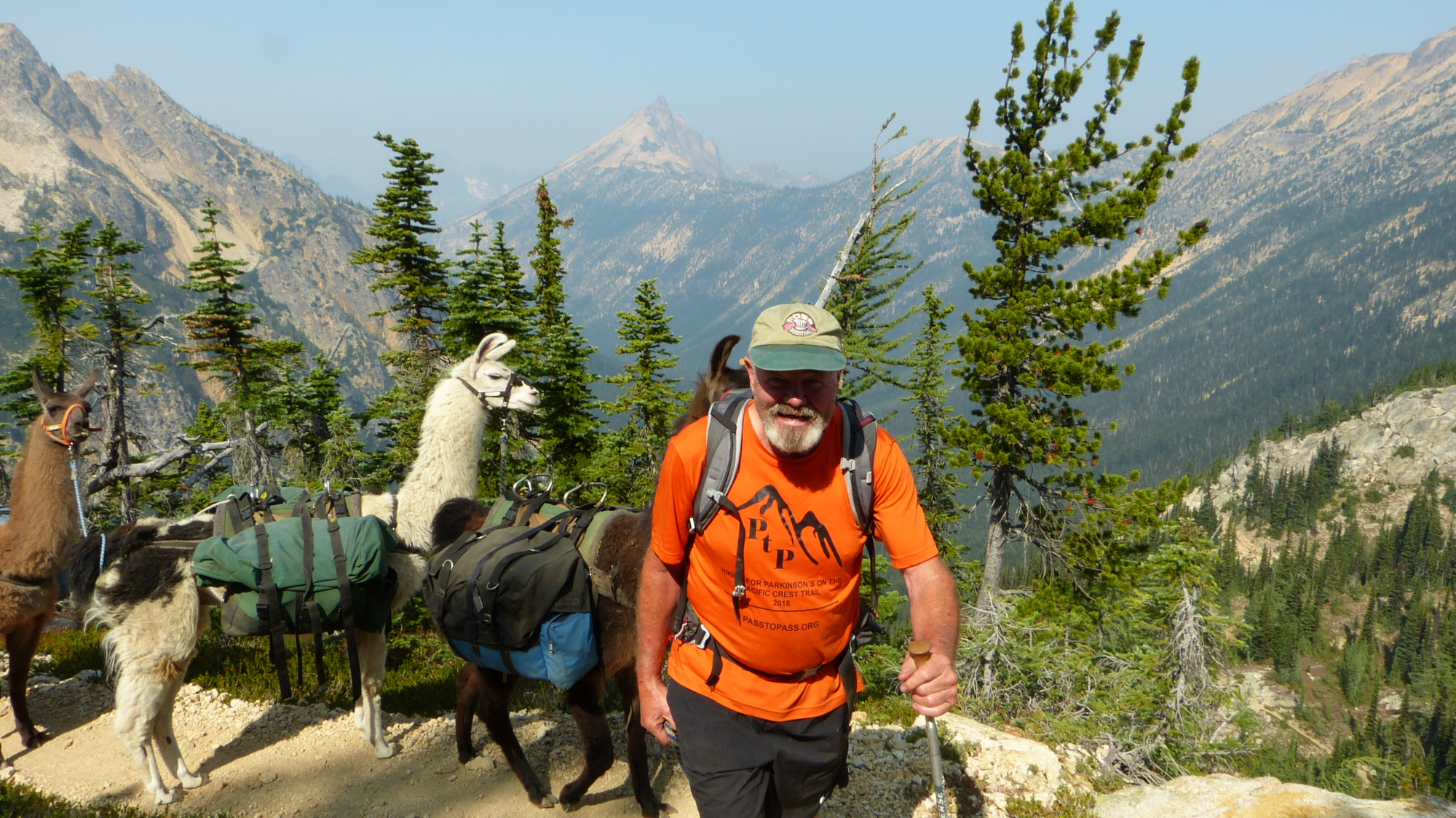 DEC 8, 2023
After being diagnosed with Parkinson's in 2009 at the age of 57, Bill Meyer of Spokane went on the offensive using his love of the outdoors to help others. In 2016, he founded PasstoPass, a non-profit helping people with Parkinson's to continue backpacking and hiking as a form of symptom mitigation. Starting with just one hike in 2016, the effort has grown to six regional chapters and a total of 7,549 cumulative miles hiked.
The names of the first 10 Medicare drugs whose prices the federal government will negotiate directly with manufacturers were released Aug. 29. Popular but pricey blood thinners, diabetes medications, cancer treatments make historic list.
DEC 4, 2023
For the first time since AARP began publishing the Scorecard in 2011, more than half of Medicaid long-term care dollars nationwide for older adults and people with physical disabilities went to home- and community-based services instead of nursing homes and other institutions.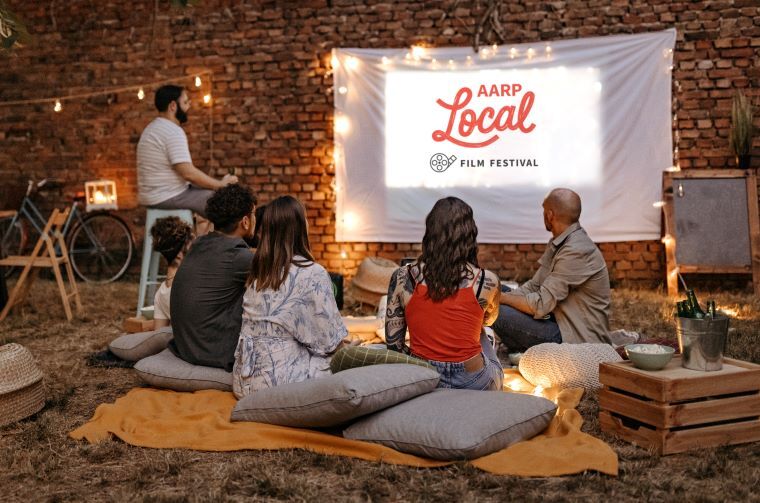 Connecting you to what matters most,
like neighbors do
. Find events, volunteer opportunities and more
near you
.