AARP Washington DC
Visit the AARP DC website for local updates 24/7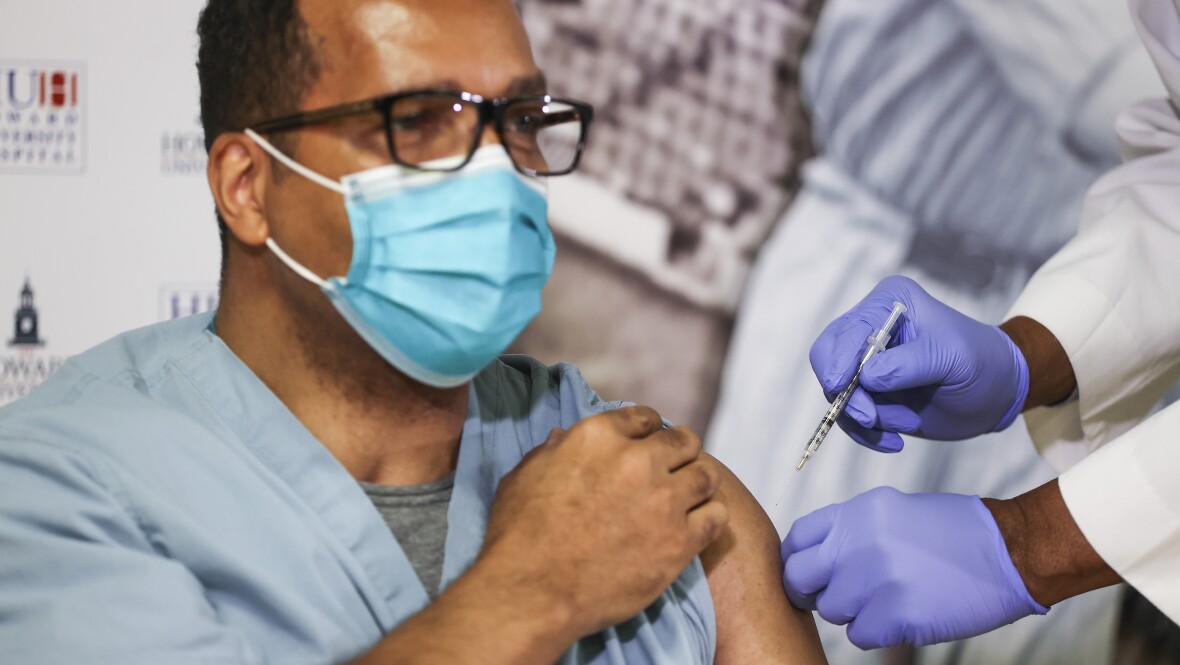 JUL 28, 2021
A guide to when, where and whether to get a COVID-19 vaccine.
JUL 28, 2021
AARP announced the 2021 Community Challenge Grant winners. Grants were awarded to four local organizations in the District of Columbia that are implementing projects to benefit residents of all ages and backgrounds. Grant recipients include DC Greens, the DC Office of Planning, the George Washington University Center for Aging and Vida Senior Centers.
JUL 23, 2021
AARP District of Columbia's Tennis Clinic is on hiatus this year but will be back in 2022, and we want to see you there!
JUL 5, 2021
A new study highlights health disparities between Black and white older adults in the District of Columbia. The study, completed by AARP District of Columbia in partnership with Georgetown University, shows that rates for heart failure, diabetes, stroke, COPD, and asthma were 2 to 3 times higher for Black older adults than for whites.
Search AARP Washington DC