AARP Washington DC
Visit the AARP DC website for local updates 24/7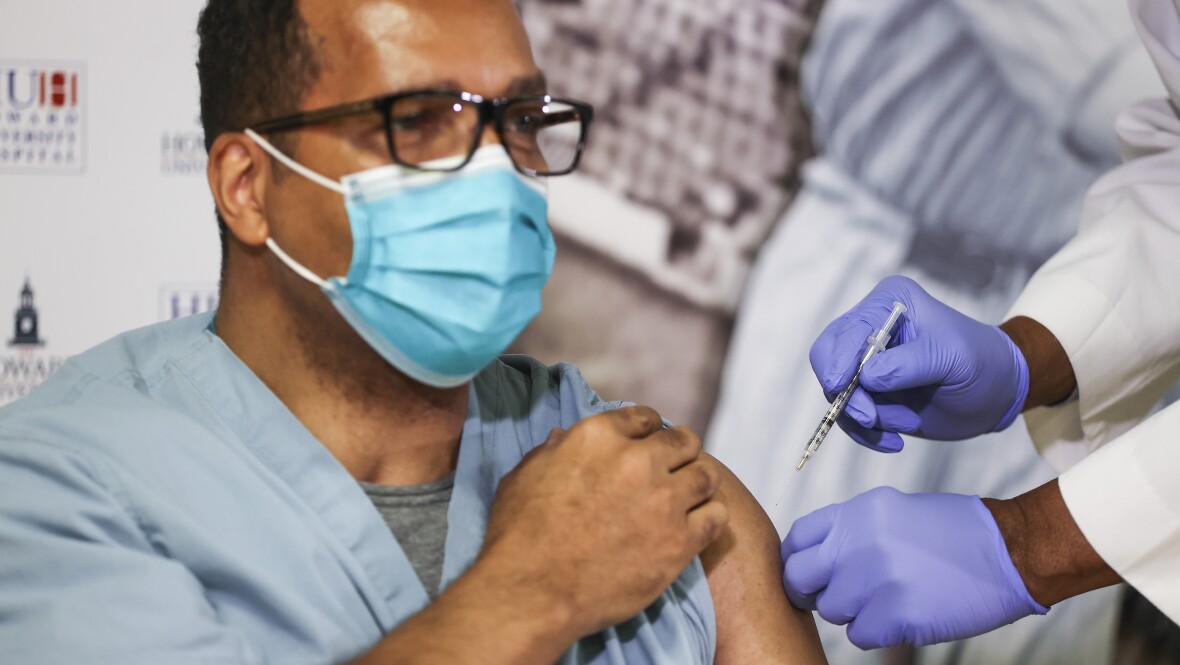 APR 19, 2021
A guide to when, where and whether to get a COVID-19 vaccine.
APR 1, 2021
AARP's Speakers Bureau provides helpful guidance to local community groups on a wide range of topics important to older adults, such as caregiving, health care, driver safety, encore careers and fraud prevention.
MAR 25, 2021
No matter where you are in the caregiver journey, these local agencies and organizations can help make the process easier. AARP developed this family caregiver guide with you, the caregiver, in mind and as a starting point to help you find the services and support you might need throughout your journey.
MAR 23, 2021
When the vaccine became available to District residents age 65 and older in January, Philip Pannell jumped at the chance to get the shot. He has seen firsthand the impact of Covid-19 on DC residents in Ward 8, where he lives. Ward 8 has the highest number of Covid-19 deaths in the District.
Search AARP Washington DC