AARP Washington DC
Visit the AARP DC website for local updates 24/7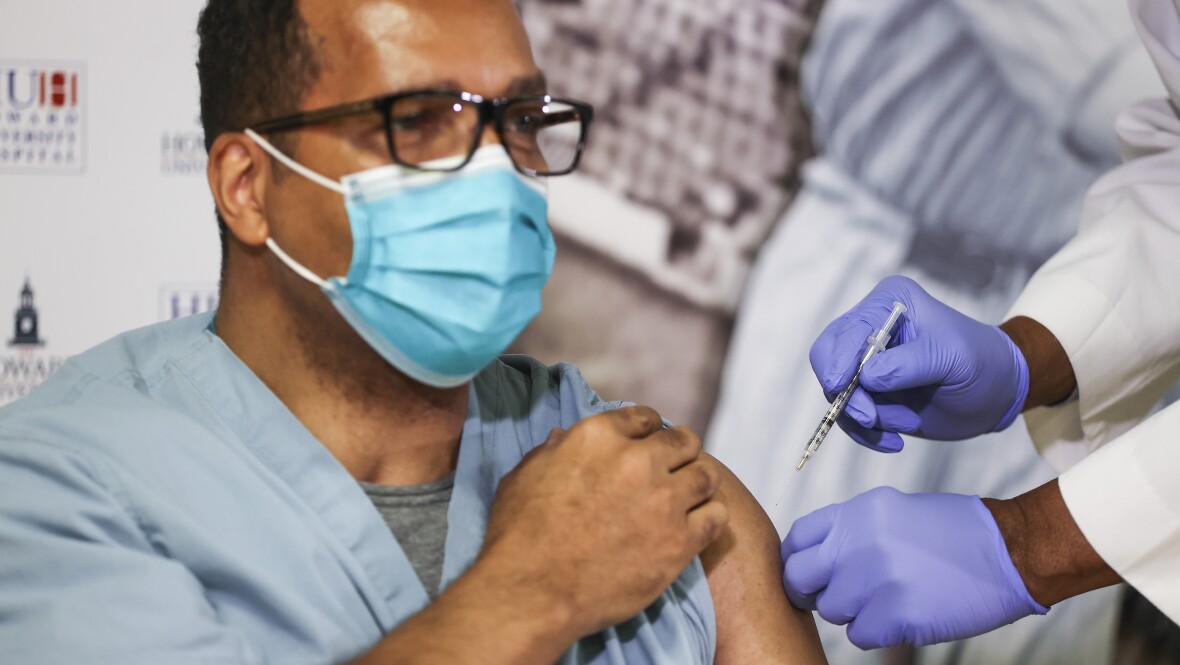 MAY 5, 2021
A guide to when, where and whether to get a COVID-19 vaccine.
MAY 1, 2021
There's one place in Washington, D.C., where the public can see all the American presidents—the Smithsonian's National Portrait Gallery.
APR 29, 2021
Experience Corps is now recruiting volunteer literacy tutors and mentors for children in Kindergarten through 3rd grade in District of Columbia public and charter schools for the 2021-2022 school year.
APR 1, 2021
AARP's Speakers Bureau provides helpful guidance to local community groups on a wide range of topics important to older adults, such as caregiving, health care, driver safety, encore careers and fraud prevention.
Search AARP Washington DC