We had an amazing time at the 2019 Citi Open Tennis Tournament! Our engagement included a free tennis clinic for 50 over 50, special entertainment by the Washington Wizards' Wizdom dance team and more.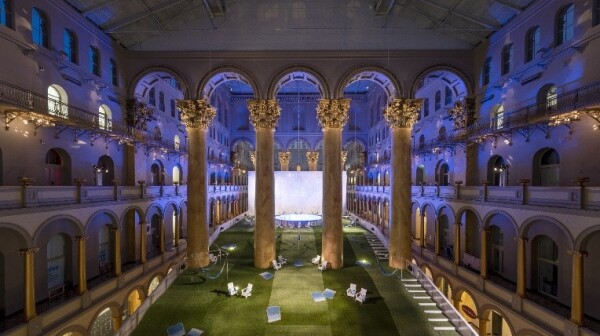 AARP is proud to co-present Lawn, an immersive installation at the National Building Museum now through September 2, 2019. AARP members are eligible for a ticket discount, and invited to two free AARP Movies for Grownups film screenings this August!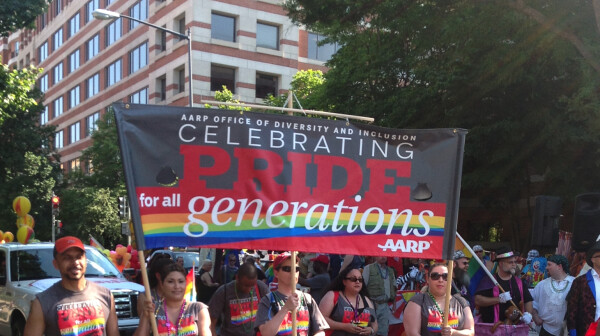 Here at AARP, we are committed to helping all older adults live their lives with dignity and honor — that includes those who are lesbian, bisexual, gay, transgender, queer (LGBTQ) and others.
Search AARP Washington DC