AARP Washington
Making a difference where you live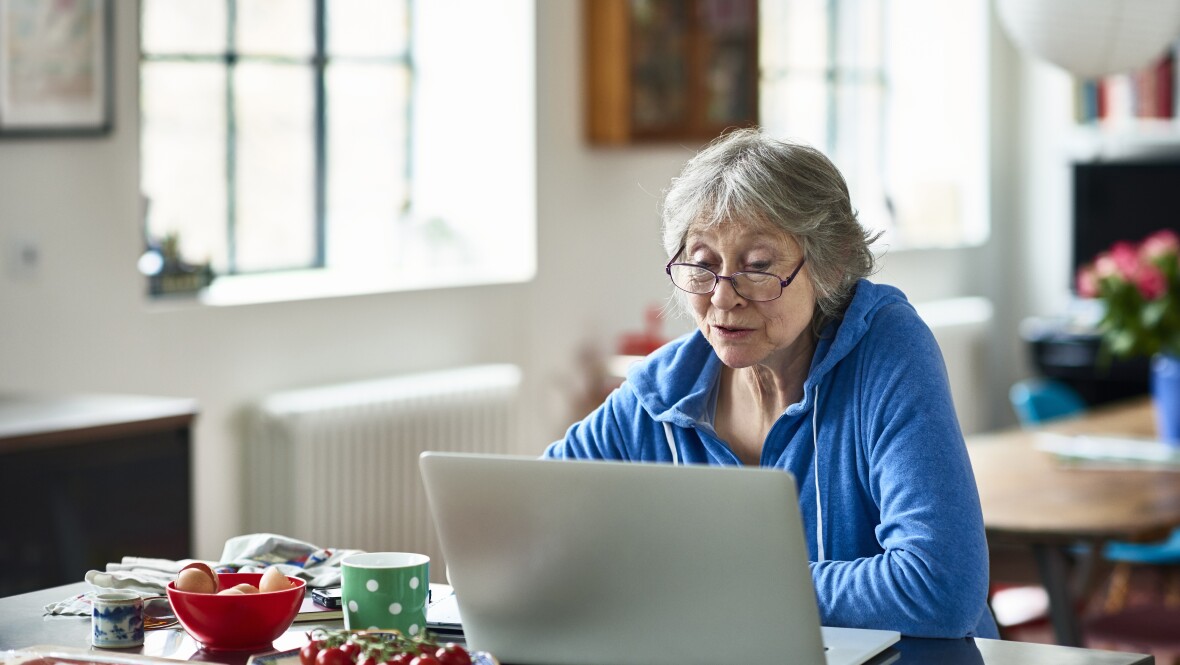 JUL 21, 2020
In late March, Washington Gov. Jay Inslee's announced the "Stay Home, Stay Healthy" order to slow the spread of Covid-19. Two months later, on May 29, the Governor announced an updated 4-phase, county-by-county "Safe Start" reopening plan.
APR 21, 2020
View the latest information and articles from AARP Washington.
JUL 1, 2020
Scammers are using heightened fear and anxiety due to the coronavirus and the recent social unrest to target unsuspecting individuals—stealing money or sensitive personal information. You can protect yourself and your loved ones if you know what scams you should be aware of.
JUN 30, 2020
Proposed COVID-19 budget cuts would devastate seniors and people with disabilities