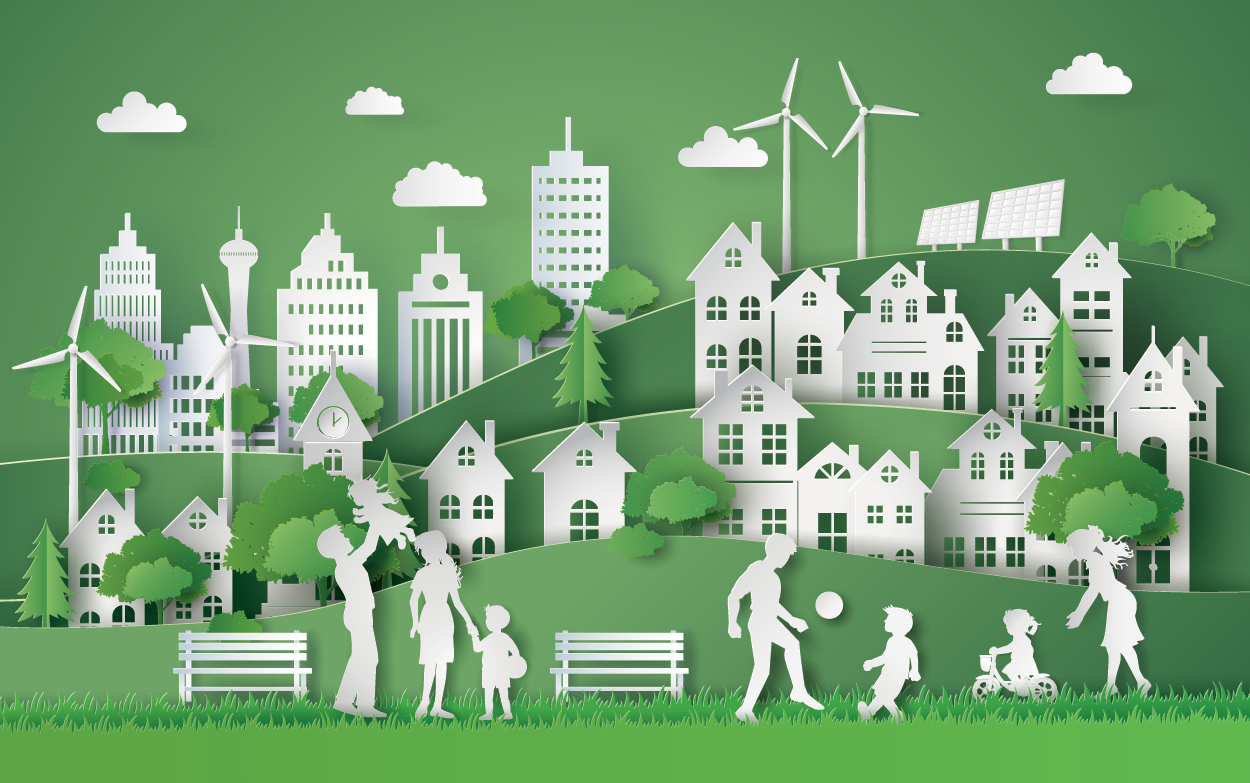 AARP Washington announced four organizations throughout the state will receive 2022 Community Challenge grants – part of the largest group of grantees to date with $3.4 million awarded among 260 organizations nationwide. Grantees will implement quick-action projects that help communities become more livable in the long-term by improving public places; transportation; housing; diversity, equity, and inclusion; digital access; and civic engagement, with an emphasis on the needs of adults age 50 and over.

"AARP Washington is committed to working with communities to improve residents' quality of life through tangible changes," said Amanda Frame, AARP Washington Outreach Director. "We are proud to collaborate with this year's grantees as they make immediate improvements in their communities to jumpstart long-term change, especially for Washingtonians 50 and over."

Here in Washington, projects funded include:

Kalispel Tribe of Indians - Artwork by community members will grace 10 utility-box covers and honor the Kalispel Tribe's history and culture.
Count Me In for Quilcene – This grant will help build a trail linking the town's natural wonders, activity centers, and businesses, featuring kiosks honoring local artworks and Quilcene's history in photos and stories.
Friends of Highland Park and Parks of Cosmopolis - An underutilized park will be upgraded with ADA-compliant benches, a covered area, ramps, picnic tables and more.
Bainbridge Island Senior/Community Center - This pilot transportation program will test the value of a collaborative transportation web, blending volunteer and contracted drivers, to create an effective system for older adults and the community at large.
AARP Community Challenge grant projects will be funded in all 50 states, Washington, D.C., Puerto Rico, and the U.S. Virgin Islands. True to the program's quick-action nature, projects must be completed by November 30, 2022.

The grant program is part of AARP's nationwide Livable Communities initiative, which supports the efforts of cities, towns, neighborhoods and rural areas to become great places to live for people of all ages. Since 2017, AARP Washington has awarded 15 grants and nearly $128,000 through the program to nonprofit organizations and government entities across the state.

View the full list of grantees and their project descriptions at aarp.org/communitychallenge and learn more about AARP's livable communities work at aarp.org/livable.