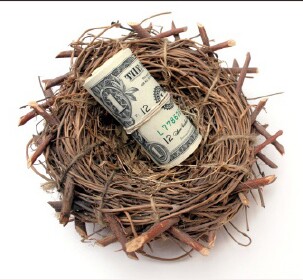 Today, a secure retirement is out of reach for thousands of Washingtonians, especially those who work for small businesses. We need a commonsense approach that helps encourage private savings so more people can have the freedom to live independently throughout their lives.
The Save Towards a Retirement Today (STaRT) legislative proposal makes it easier for small businesses to establish a basic retirement savings option for employees. Businesses with up to 100 employees would have the option of enrolling their employees in simple retirement funds managed by the Washington State Investment Board. Employees would have the choice of whether to participate. Accounts would follow the employee if they change jobs.
STaRT accounts promote self-reliance, are voluntary, are portable, pose no cost or risk to the state, and are exclusively for private sector workers. AARP believes STaRT is a good plan for promoting a secure retirement for all workers in Washington.
For more on STaRT, please read this fact sheet: Save Toward Retirement Today - 2 Page Fact Sheet