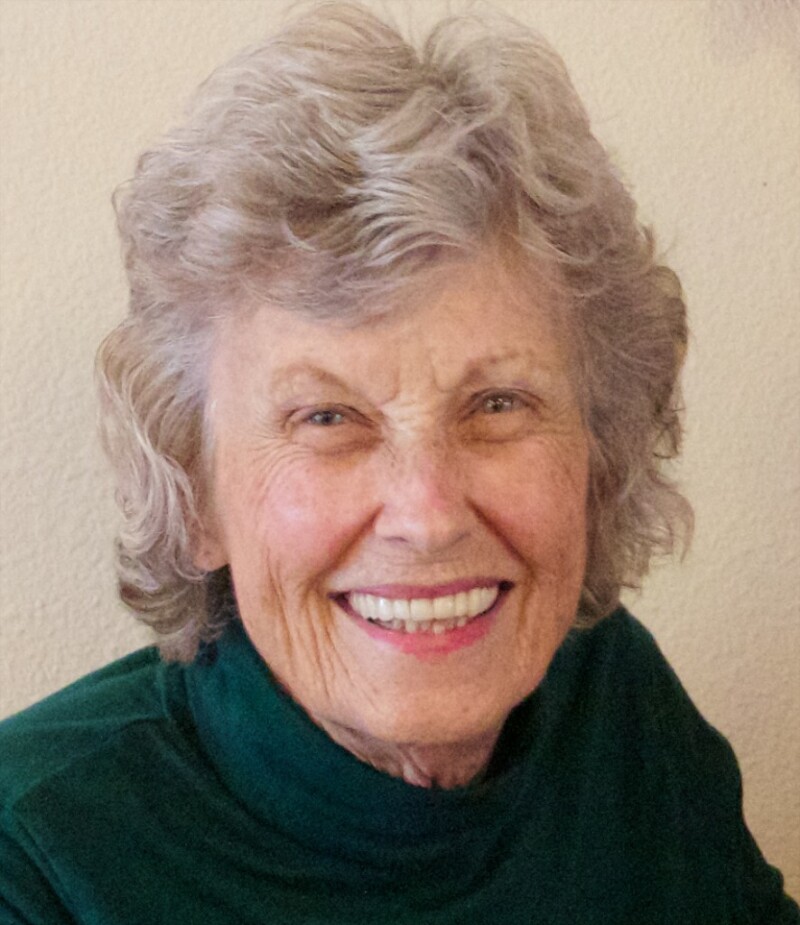 Marge Thorne of Bremerton has been selected by AARP Washington to receive the 2012 AARP State Andrus Award for Community Service, our Association's most prestigious and visible volunteer award for community service. This award symbolizes an individual's power and ability to make a difference in others' lives.

Marge has been serving in her community for most of her life, starting with volunteering with the YWCA in 1944. She was a founder of the Crisis Clinic and served there for 38 years. She's been with the League of Women Voters for 48 years, serving as both president and a board member. The list of other organizations she has worked for is literally too long to list, from the American Cancer Society to the Kitsap County Juvenile Court Diversion Program. With most of these organizations, she has served 10 plus years.

In nominating Marge for the Award, her friend Susan Daniels said, "As Marge has led, others have followed. She makes volunteering look easy and fun. Marge's amazing record of community involvement and leadership has made our community a better place for all of us. Her work to create or improve over 34 organizations is astounding."

AARP State President John Barnett presented the Andrus Award to Marge Thorne at a League of Women Voters meeting in Poulsbo.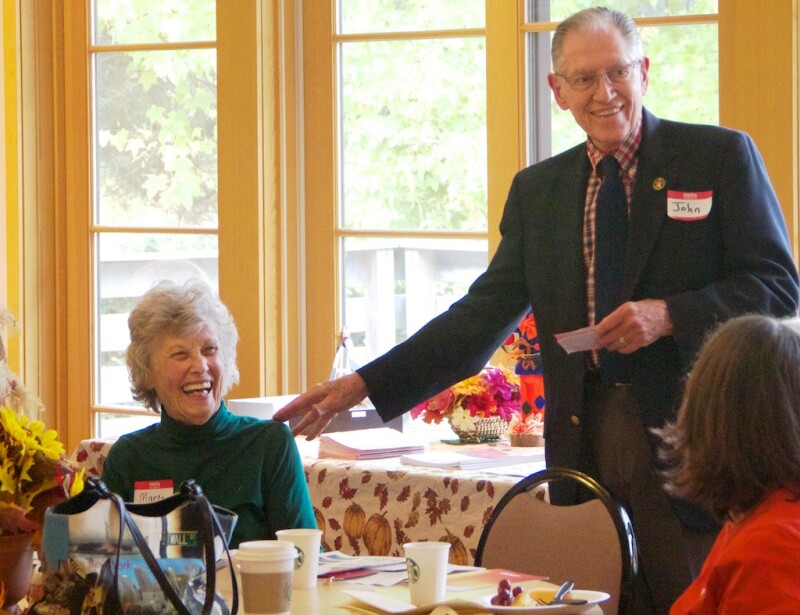 "This award acts as a symbol to the public that we can all work together for positive social change," says Barnett. "AARP has long valued the spirit of volunteerism and the important contributions volunteers make to their communities, neighbors, and the programs they serve."