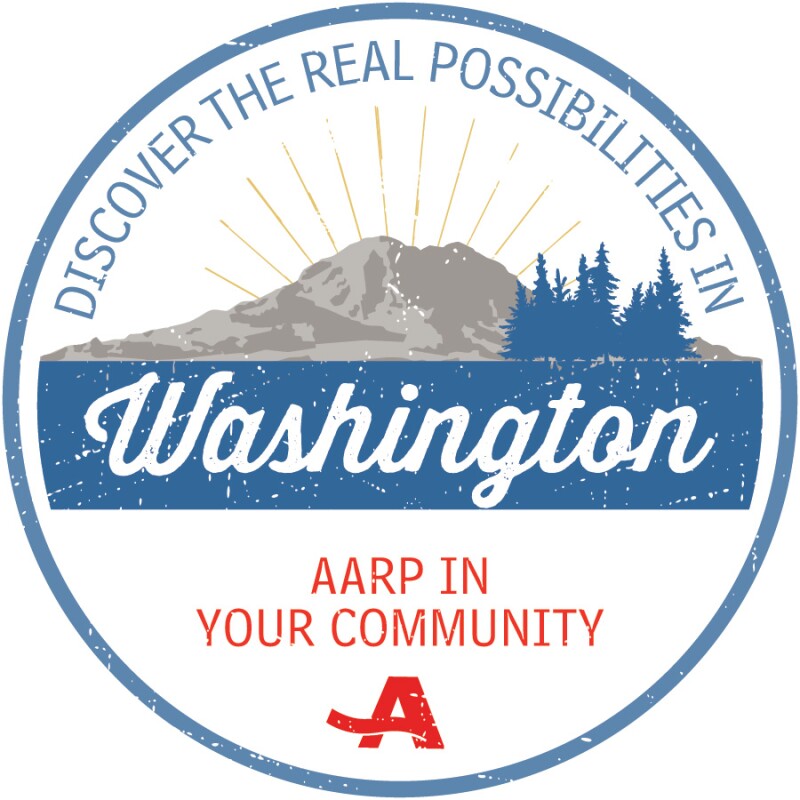 If you'd like to stay up to date with the latest from AARP's Washington State Office, follow us on social media, get email and receive texts!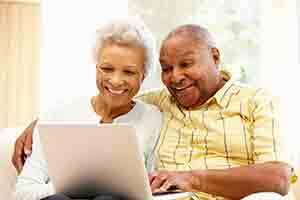 You can "Like" us on Facebook here or search for "AARP Washington" in the Facebook Search Bar.

Follow us on Twitter at @aarpwa. Same for Instagram at @aarpwa.

Watch our many videos, especially on fraud, on YouTube at youtube.com/aarpwashington

Subscribe to our AARP Washington State Podcast by searching for that title wherever you listen to podcasts. On iTunes, you can find us here.

To be included to receive email from AARP on state advocacy issues, Action Alerts on pending legislation, and the latest from Olympia, sign up here: www.aarp.org/getinvolved

To receive updates from us by text on your mobile phone, text JOIN to 22777.

You can sign up for the latest info on vigilance against frauds and scams by joining AARP's Fraud Watch Network here.