By Vanessa Ho

A few years ago, state Rep. Laurie Jinkins (D-Tacoma) got a close look at the financial toll of long-term care when her mother-in-law went on Medicaid.

"It's incredibly stressful to spend down your parents' assets until they don't have anything," said Jinkins, whose mother-in-law, 93, has dementia and lives in a licensed adult family home.

The experience reinforced Jinkins' goal to help Washingtonians pay for long-term care. This year she will reintroduce legislation to establish a state payroll tax to fund long-term care benefits. Under the Long-Term Care Trust Act, most people employed in Washington would pay 58 cents per $100 of income.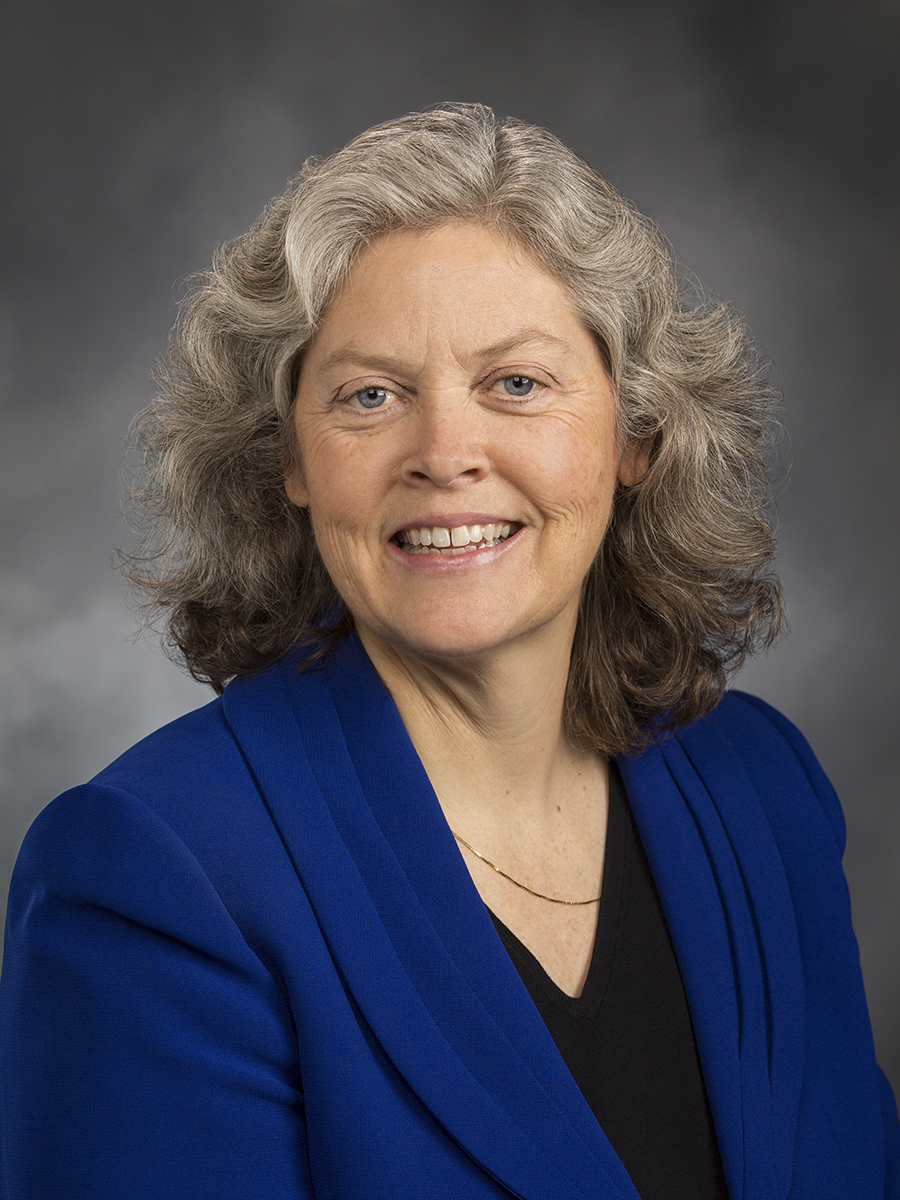 In return, they could receive up to $36,500 over their lifetime for long-term care expenses. Workers would generally be eligible for benefits after contributing for at least three of the previous six years.

AARP Washington is making the bill its top legislative priority this year. If enacted, it would create the country's first payroll deduction earmarked for a long-term care benefit without requiring people to financially qualify for Medicaid, advocates said.

"The crisis we're facing is that 70 percent of Washingtonians age 65 and older are going to require some type of assistance to live independently as they age, but very few people have saved money for that purpose," said Doug Shadel, state director of AARP Washington. "This bill would create a broad-based funding source that everybody could access to offset the cost of long-term care expenses."

Long-term care includes a range of activities, such as assistance with tasks like bathing, dressing and using the bathroom.

Shadel said many mistakenly believe Medicare will cover it.

Saving Medicaid money
The lifetime cost of long-term care is expensive—an average of more than $260,000 per retired person—but federal studies show that people over 65 have median retirement savings of only $148,000. Many Americans end up spending their savings and then turning to Medicaid.

"There's a tsunami facing us of a dramatic expansion of Medicaid costs if nothing is done," said Shadel, referring to the coming "age wave" of boomers.

Jinkins said the bill would save the state $19 million a year in Medicaid costs by 2025 and $440 million a year by 2050.

"This program is a win-win for folks who will get the benefit and for the state of Washington," Jinkins said.

For someone with a $50,000 salary, the cost would be about $24 a month. Employees could use the benefit for expenses like wheelchair ramps, medication management, personal-hygiene help and meal plans, or to pay family caregivers, many of whom lose about 20 percent of their earning capacity, Jinkins said. Workers could not, however, use the benefit to pay for others' care.

Had the long-term care fund existed several years ago, Jinkins' mother-in-law might have been able to live at home longer, which could have helped stabilize her dementia, she said.

Jinkins said her mother-in-law had more resources than most but still had to spend herself into poverty to get help. "It really gave me a sense of how difficult this is for the average Washingtonian."

Vanessa Ho is a writer living in Seattle.