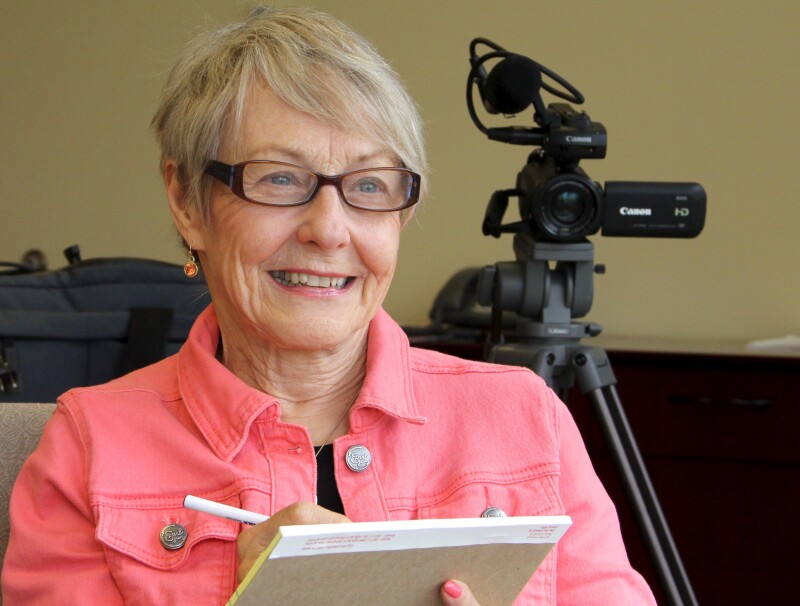 Trudy James of Seattle never imagined herself as a filmmaker. She spent her career as a hospital chaplain and worked with AIDS patients for 20 years.
But at the age of 75, she decided she had a story to tell and a mission to fulfill. She had been presenting workshops on planning for death and dying and during one of these groups, she met a participant who was a documentary filmmaker. Over coffee, Trudy and her new friend, photographer and director Jennifer Jones, decided to team up to produce what would become the 30 minute documentary, " Speaking of Dying: Living Deeply...Dying Well".
"I thought 'somehow I have to get this message out'", said Trudy. "I saw how people in my groups changed from thinking about their own death. And I thought maybe a little video would do it. But I never really thought it would be a big film like it is."
The film is devoted to the idea of "dying well", that we can all have a better death.
"Little by little, we started getting some really good interviews," said Trudy. "We have people of all ages in the film, we have diversity, we have big families and small families."
Trudy poured her heart into the production.
"I feel like I'm uniquely qualified," said Trudy. "I'm uniquely comfortable with death and dying. Not many people can ask the kinds of questions I can ask and be comfortable with the answers."
As enthusiasm for the project grew. Trudy and Jennifer brought in an editor, a composer, a sound mixer and film colorist. The cost of the project steadily increased, eventually reaching $80,000. In her role as executive producer, Trudy swung into action.
"I had one big fundraising cocktail party," Trudy recalls. "I just kept at it. I knew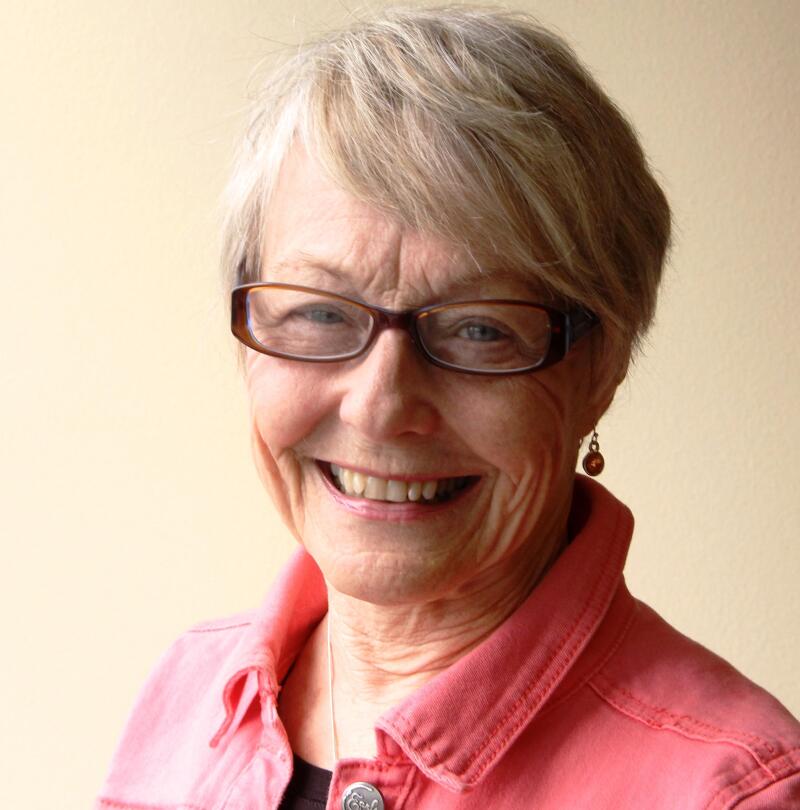 people were going to want to be part of it so I just kept writing more letters."
Today, two years after the project came to life, the film is being shown at film festivals and at senior centers, churches, retirement homes, community centers and other venues. The DVD is also available for purchase. To learn more about the film, you can visit www.speakingofdying.com.
"I've always felt my work is a calling and I feel like this film just came to me because I was the one who could do it," says Trudy. "There's a nationwide shift in consciousness happening and this film is a part of it."
Do you have a "Life Reimagined" story? We'd love to hear it! Selected stories will receive prizes, including the AARP Realpad™. Enter your story here or send it in an email to aarpwa@aarp.org. You can submit your entry in written or video form.