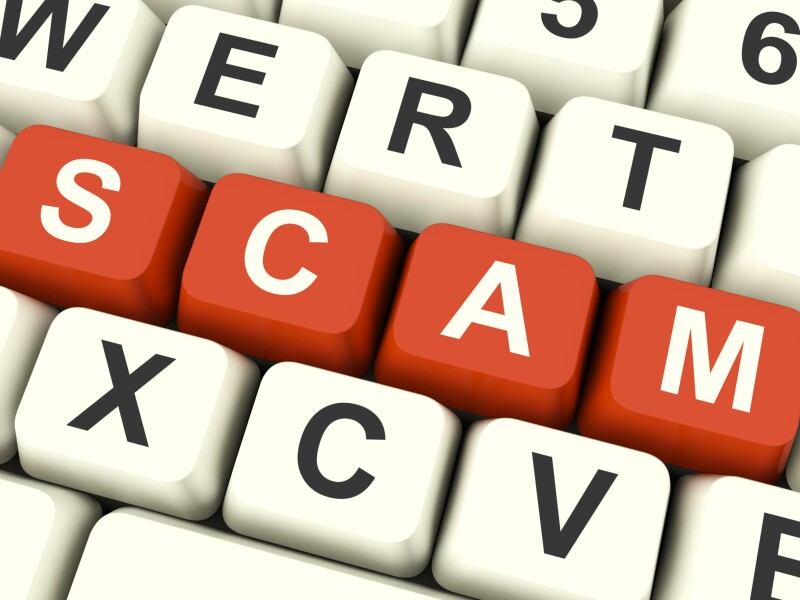 Scam artists are targeting you and the people you care about
Learn how to fight back and spot the cons before they spot you

Whether it's over the phone, through the mail, online or even at your doorstep, con-artists are coming up with new and devious ways to scam you and your loved ones. Millions are lost each day to cons like foreign lottery fraud, bogus investment schemes, and online scams designed to steal your identity and your savings. But that's just the tip of the iceberg – new scams are popping up around each and every corner.

But you can learn how to fight back to protect yourself, your family and your friends. Join us for a free SCAM JAM event on Tuesday, September 9 from 9:30 - Noon at CenterPlace Regional Event Center (2426 N. Discovery Place, Spokane, WA 99216).

Find out about today's leading scams that are tearing through the nation and bilking consumers out of millions. Plus hear some tips learned straight from the con-artists themselves about who they target and why.

The event is free, but pre-registration is required. Register online or call toll-free 1-877-926-8300.

SCAM JAM
Tuesday, September 9, 2014
9:30am – Noon (doors open at 9:00 am)
CenterPlace Regional Event Center
2426 N. Discovery Place
Spokane, WA 99216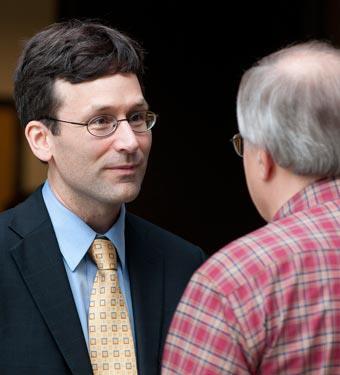 Also meet Attorney General Bob Ferguson. Register online today.