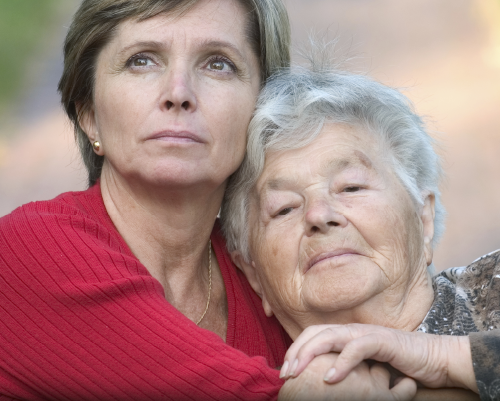 Over 4 million people in California are assisting their loved ones so they can stay at home. These family caregivers have a huge responsibility, but are often unaware of the critical resources and support available to them. We can take some common sense steps to change that. That is why AARP is sponsoring the California Caregiver Act (AB 1744). This bill would create a Task Force responsible for identifying policies, resources and programs, as well as service gaps, and would provide much-needed support for caregivers juggling work and other family responsibilities.

California caregivers deserve to know where to turn for assistance. The task force can help do just that but we need the voices of our members to get the bill throught the Senate. Please take action today! Ask for a YES vote on AB 1744 or send a letter to your Senator in support of AB 1744.

• Call your Senator toll-free at 1-888-458-6355 and ask for a YES vote on AB 1744
• Click here to send a letter to your Senator in support of AB 1744
• Sign up to receive our Action Alerts on important issues that matter to you
• Share this post with your friends and family to let them know how they can support caregivers in our state

AARP will keep working to help California caregivers get the help and support they need.

Stay informed about our work by taking action and then following us on Facebook and Twitter!

Don't forget to join our email list at www.aarp.org/stateemail to discover a world of fun and Real Possibilities with AARP in your community.