Walt Bow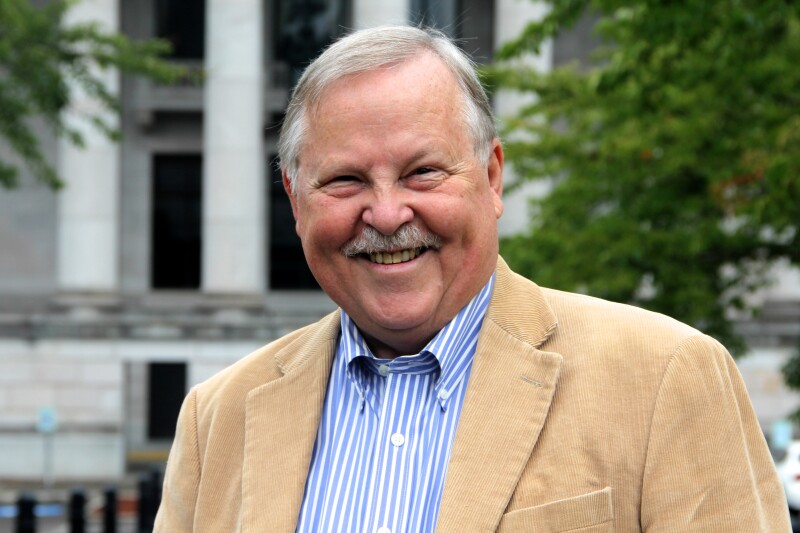 en of Olympia has been selected by AARP Washington to receive our state's 2013 AARP Washington State Andrus Award for Community Service -- the Association's most prestigious and visible state volunteer award for community service.

AARP Washington selected Walt for his remarkable service which has greatly benefited his community, supported AARP's vision and mission, and inspired other volunteers. Walt is president of the Washington State Senior Citizens' Lobby, based in Olympia, and works closely with AARP Washington on issues of vital concern to seniors. He is a tireless and effective advocate with our legislature and governor. In his free time, he is an avid photographer, musician, band leader and music festival organizer.

The award was formally presented to Bowen at a ceremony at AARP's Volunteer Summit in Seattle. Bowen received $1,000 to be donated to the charity of his choice. He has chosen the Washington State Senior Citizens' Foundation to receive his donation.

"This award acts as a symbol to the public that we can all work together for positive social change," says John Barnett, AARP Washington State President. "AARP has long valued the spirit of volunteerism and the important contributions volunteers make to their communities, neighbors, and the programs they serve."

Recipients across the nation were chosen for their ability to enhance the lives of AARP members and prospective members, improve the community in or for which the work was performed, and inspire others to volunteer.

AARP Washington also honored two runners-up for the Andrus Award. Pran Wahi, of Mercer Island, is a dedicated volunteer for the Indian Association of Western Washington Seniors Program, organizing activities such as the Seniors Health Fair and partnering with other organizations to bring information and education to his community. AARP is donating $500 in his name to Friendly Water for the World. Jack Alexander, of Pullman, has been a long-time volunteer with the Pullman Foodbank and advocates locally for the needs of the homeless and financially struggling. AARP is donating $500 in his name to Pullman Child Welfare.