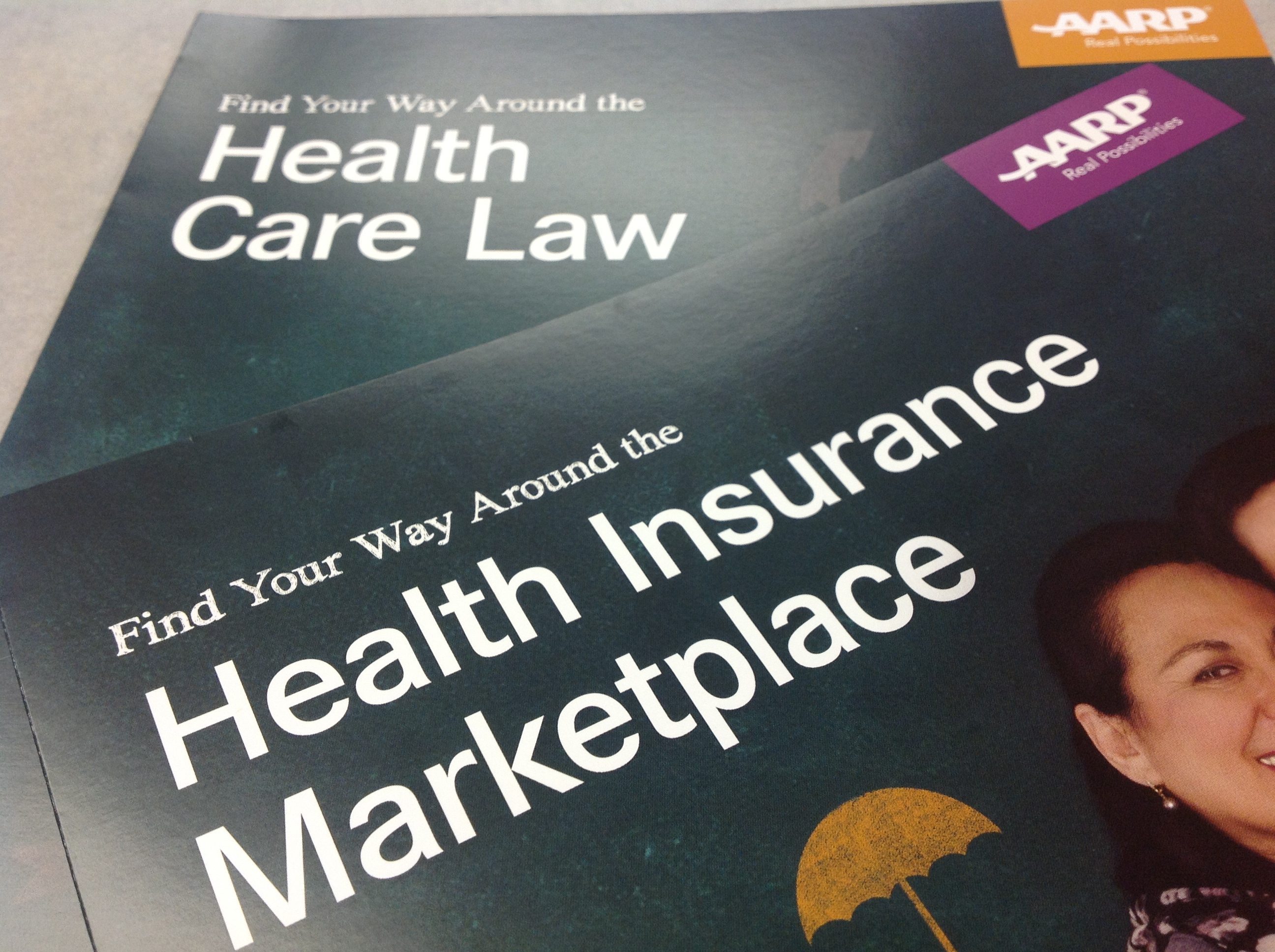 Starting October 1, Wisconsinites have a new and easier way to buy health insurance through the Wisconsin Health Insurance Marketplace. The Marketplace is for individuals and families, as well as small business owners. The Marketplace is an online "shopping mall" for health insurance and you will be able to choose your own private insurance coverage. Coverage will start as early as January 1, 2014.


If you have Medicare, you do not need to purchase any coverage in the NEW Health Insurance Marketplace.
Supplemental policies will NOT be sold in the Health Insurance Marketplace that is part of the Affordable Care Act. Medicare Supplemental policies are still available in the regular commercial market. Remember, Medicare open enrollment is from October 15 to December 7. During this time, you can change plans and enroll in Medicare, Medicare Advantage and Medicare Part D the way you always have.
Core Set of Benefits
All plans in the Marketplace will offer a core set of 10 essential health benefits and will provide coverage for:



Doctor visits

Emergency services

Hospital care

Maternity and newborn care

Mental health and substance use disorder services, including behavioral health treatment

Prescription drugs

Rehabilitative services and habilitative services and devices

Laboratory services

Preventive and wellness services, and chronic disease management

Pediatric services, including oral and vision care
Levels of Coverage
| | | |
| --- | --- | --- |
| Levels of Coverage | Plan pays on Average | You Pay on Average (In addition to monthly premium) |
| Bronze | 60 percent | 40 percent |
| Silver | 70 percent | 30 percent |
| Gold | 80 percent | 20 percent |
| Platinum | 90 percent | 10 percent |
Provides Help Paying for Insurance
Depending on your income, you may be able to get help paying for insurance that you purchase through the Marketplace. There are two kinds of financial help available for those who meet the income limits:

Help paying the monthly premiums comes in the form of a Premium Tax Credit to reduce the cost of coverage. The amount of assistance is figured on a sliding scale basis depending on income. The assistance is paid directly to the insurance provider that you choose.

Maximum income limits for premium assistance:
$45,960 individual
$62,040 couple
$94,200 family of 4


Help paying cost-sharing is additional financial assistance in the form of reduced out-of-pocket costs for deductibles and co-payments.

Maximum income limits for cost-sharing assistance:
$28,725 individual
$38,775 couple
$58,875 family of 4
Application & Enrollment
Step 1 : Submit an application to the Marketplace ( online, by phone: 1-800-318-2596 , by mail or in person at certain locations).

Step 2: Information is verified and you will find out if you are eligible for coverage in the Marketplace or for other coverage such as BadgerCare (Medicaid).

Step 3: You will be notified about the amount of any financial help that may be available to you for insurance within the Marketplace.

Step 4: Compare private insurance plans and enroll in one that meets your needs.



Click here to learn more about how the health care law works for you and your family.