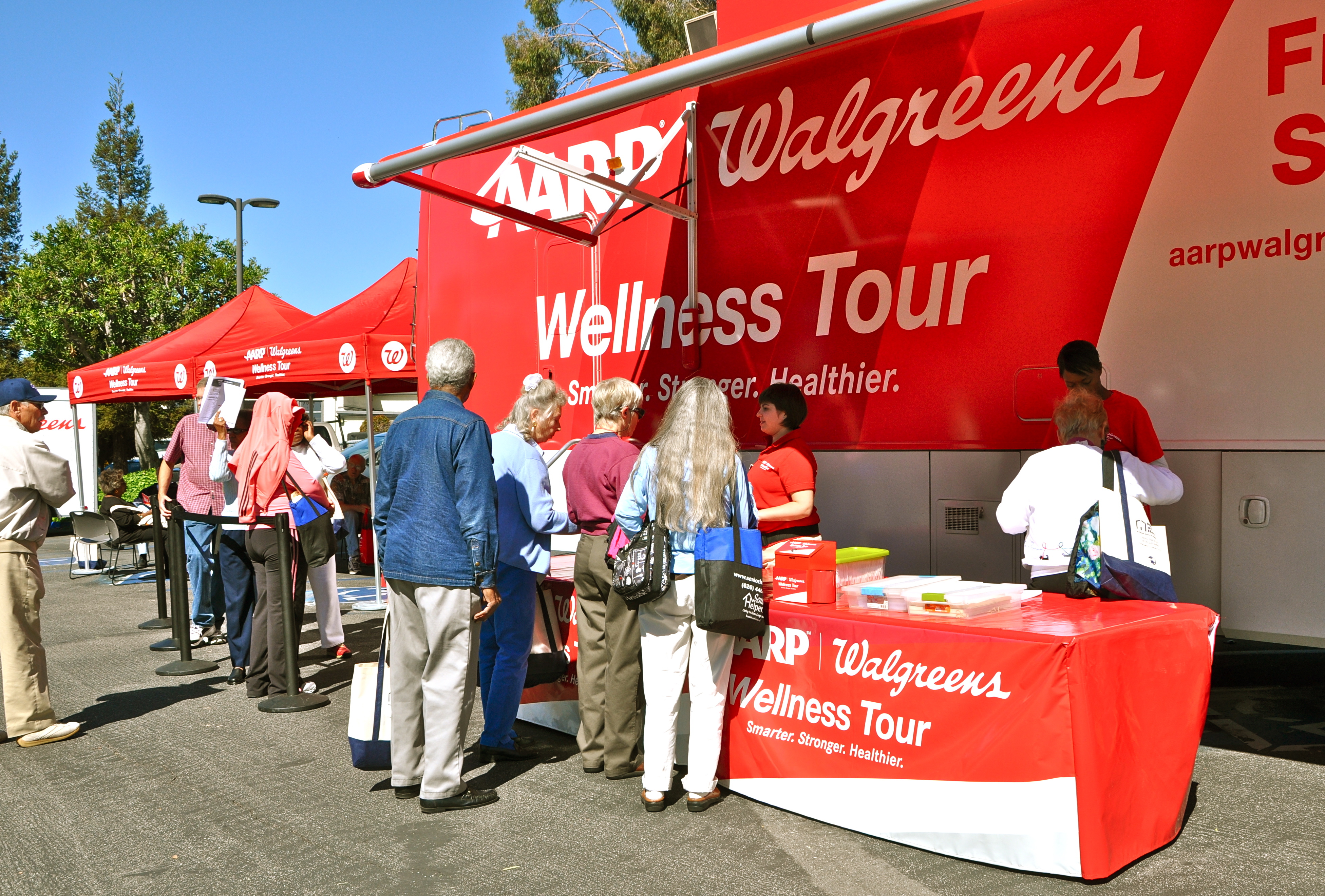 AARP California has been a proud sponsor of the Pasadena Conference on Aging for over a decade. The annual event offers practical information, workshops, and resources to help you plan ahead and get the most out of life. In addition, the Walgreens Way to Health Tour with AARP will once again be offering free preventative health screenings valued at over $100 to conference attendees.

This year, the event will take place on Friday, April 5th from 8:00 a.m. to 1:30 p.m. at the First Church of the Nazarene, located at 3700 E. Sierra Madre Boulevard in Pasadena. Dr. Eric Walsh, Director of the Pasadena Health Department, will present the keynote, "Secrets of Being a Healthy Senior."

AARP will present two sessions, Starting Your Own Business and Finding Work After 50. Other featured sessions include:

Healthy Body, Healthy Brain
Financial and Romantic Scams
Health and Fitness Workshops
Romance after 50 Disaster Preparedness
Social Security and Health Care Reform
Going Green with Nutrition
Free Wellness Screenings


Register online or by calling 877-926-8300 today - you don't want to miss out! And for the latest information on AARP events and volunteer opportunities, stop by our booth at the event and follow us on Facebook and Twitter.