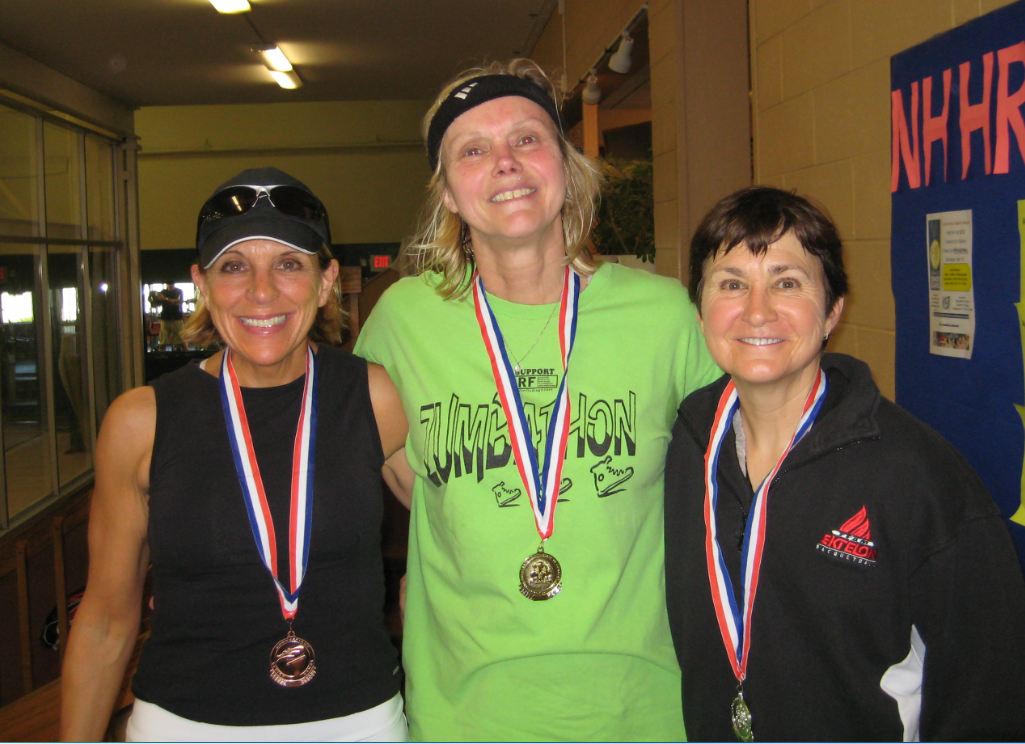 Each Spring, thousands of seasoned athletes from across Connecticut and the Northeast come together to compete in the CT Masters' Games – the state's largest Olympic-style sporting event for amateur athletes ages 50 and over. Select events are also open to athletes ages 30-49.

AARP Connecticut is a proud sponsor of the Games, which have been promoting physical fitness and the benefits of a healthy and active lifestyle through the spirit of competition and camaraderie for more than 35 years. Numerous sporting competitions will take place this weekend (May 17-18) in New Britain, including tennis, track & field and men's 3-on-3 basketball (May 17); bowling, cycling, swimming and women's 3-on-3 basketball (May 18). And don't forget pickleball (May 21-23), shooting (June 2), golf (June 14), softball (June 7-11) and archery (July 12). For more info and a full schedule of events, visit www.ctmastersgames.org.

AARP volunteers will be on hand during the Games to greet spectators, keep stats, act as official scorekeepers, and provide assistance to athletes.

AARP volunteer and Executive Council member Bryce Rathbone first learned about the CT Masters' Games this year through his work with AARP and is excited to be a part of the action, "Staying active and physically fit is important as we age and I'm excited to be involved with this year's Games and get to know some of these inspirational athletes. Watching them makes me think 'I can do that!' and inspires me to want to do more in my own life."

Read more about some of these outstanding athletes, such as Marge Sasiela (2013 Athlete of the Year) and Larry and Lynn Pollack (2014 Richard P. Garmany Award).

"At AARP, we're all about helping people realize their real possibilities, no matter their age," says AARP State Director Nora Duncan. "These Master athletes are living proof that age and experience can expand your possibilities and lead to endless opportunities for personal growth and achievement. I'm inspired by the many stories of those competing in the Games who have turned their lives around by embracing a healthy lifestyle, and are proving that you can reimagine your life and achieve your goals and dreams at any age."

Have your own story to tell? We want to hear about it! Send us an email at ctaarp@aarp.org with a photo of you in action and we may feature you on our Blog and AARPCT Facebook page.

Think you know AARP? Think again! What we do might surprise you. We're all about real possibilities. Learn more at www.aarp.org/possibilities.