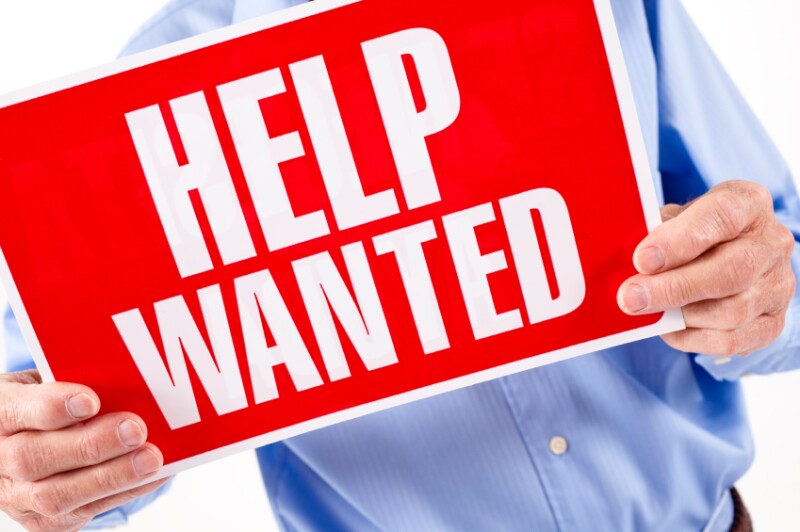 AARP is holding it's next Virtual Career Fair on September 22 from 10 a.m. to 3 p.m. ET. This live event offers you a great way to re-charge a job search, meet potential employers, get timely job search advice, and connect with other job seekers.

The AARP Real Possibilities Virtual Career Fair will feature employers that have signed the Life Reimagined for Work pledge, which says they value experienced workers. Experienced job seekers can learn about job opportunities from local Connecticut employers such as Work at Home Vintage Employees (WAHVE) and Compass Care LLC, as well as national companies and organizations including UnitedHealth Group, Toys R Us and American Red Cross. Register today!

During the event, job seekers can chat with recruiters, submit their résumés, view job openings, and tap into on-site educational resources. The Career Fair also features live chats with AARP Work/Jobs Expert Kerry Hannon and others.

Registration is free and open through September 22. When you receive your confirmation, you'll get a link to check your computer to make sure you'll be able to view and fully participate in the career fair (Please note: The Virtual Career Fair environment is best viewed on a Mac or PC desktop). Online technical support will also be available during the event.

Can't make the live date? Register anyway! By registering, you'll have 30 days to go to the Virtual Career Environment and see the jobs listed by employers, access tip sheets and view webinars on-demand.

And don't forget to share this opportunity with friends and family who might be interested.
--

See Also: AARP Connecticut 50+ Job-Seeker Series

For additional job search and career resources, visit www.aarp.org/work or Life Reimagined for Work.