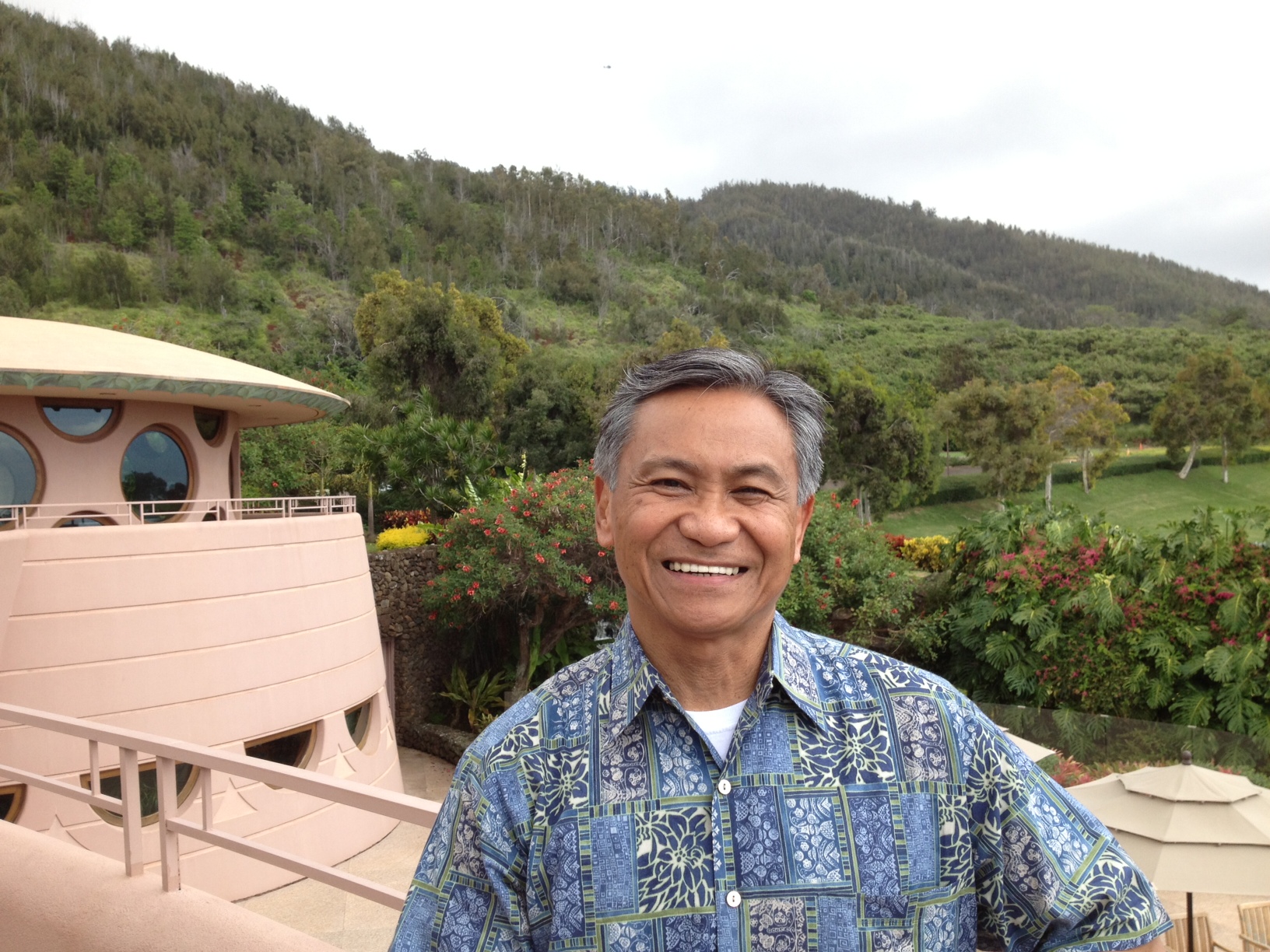 In late March more than 800 people in Kona, Kahului and Honolulu attended events for family caregivers and residents preparing to care for their aging loved ones. The events were aimed at familiarizing residents with community resources available to care for older friends and family members – as well as plan for their own future needs.

The events featured a presentation by retired Major General Antonio "Tony" Taguba, a graduate of Leilehua High School (1968) who became only the second American citizen born in the Philippines to be promoted to the rank of general in the U.S. Army.

Taguba's message for Hawaii stemmed from the challenges he and his siblings faced caring for their parents: Don't Wait for a Crisis to Start Planning to Care for Your Aging Parents. He encouraged families to be proactive in addressing eldercare questions that can arise without warning.

"Family caregiving is an issue that affects all of us in some way," said AARP Hawaii State Director Barbara Kim Stanton. "Whether you're caring for an older family member now, preparing to help in the future, or thinking about your own care needs, Hawaii residents are looking for answers. There is a critical need in our community for information and support for caregivers and their loved ones, and many caregivers are finding that the help they need isn't there."


https://www.youtube.com/watch?v=F_NR8qIfMWo[/youtube]

Preparing to care for aging parents is a singular and often consuming challenge facing Hawaii boomers and their families. In a recent survey of Hawaii registered voters age 45+, more than half (53 percent) said they are currently providing or have provided unpaid care to an adult loved one. More than three in five respondents (63 percent) said it is likely that they will provide unpaid care to an adult loved one in the future.

The sessions included an update on AARP Hawaii's advocacy to gain legislative support for caregivers and their families. Caregivers are the backbone of Hawaii's eldercare system, and AARP is fighting for greater public support and recognition for the state's 247,000 caregivers, who help kūpuna live independently at home.

AARP has launched I Heart Caregivers, to recognize the silent army of Hawaii residents who performs a great labor of love every day. The public is asked to help support family caregivers by sharing the stories of caregivers they know.