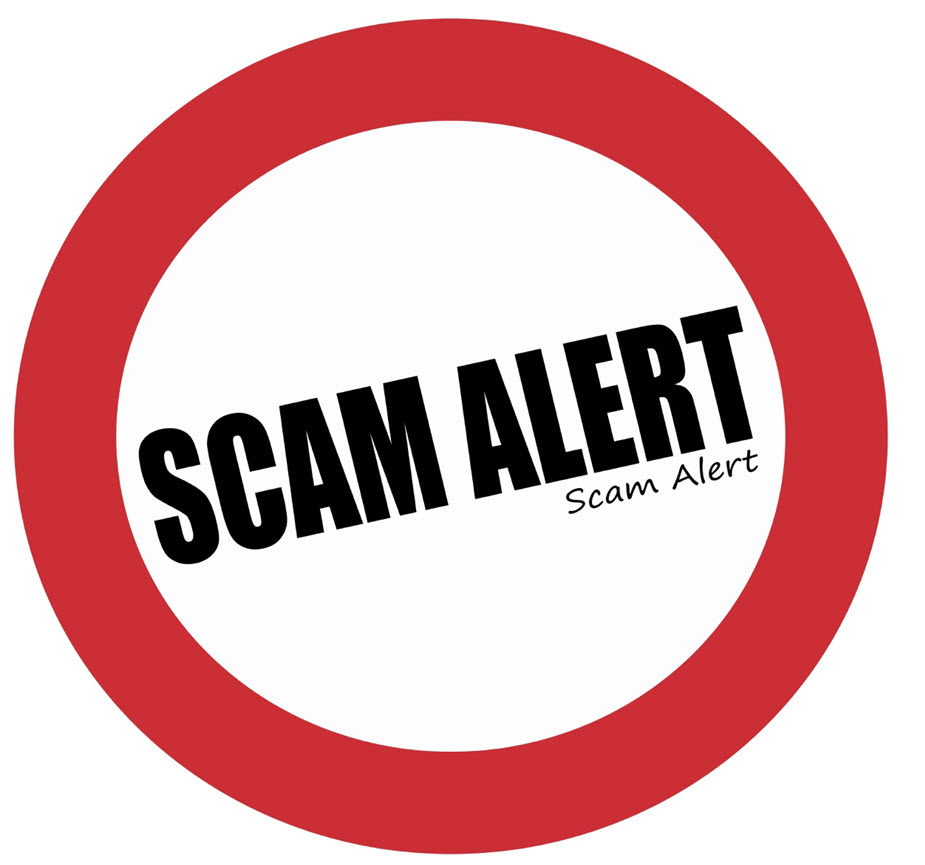 This information, provided by the Connecticut BBB and Eversource, is being shared with AARP members, family, and friends, by AARP Connecticut and the Fraud Watch Network.

The New Year is in full swing and so are scams that target utility customers across the country and right here in Connecticut. Already in 2016, residents and businesses in several towns around the state have been targeted.

While the scammers keep changing the scenario, the scheme to get people to "pay up" remains basically the same. The scammers, often sounding legitimate and quite convincing, threaten to shut off electric service immediately unless instant payment is made by a prepaid debit card. So Eversource and Connecticut Better Business Bureau are warning customers to beware and know the tell-tale signs of the scams so they can avoid becoming victims.

  These scammers can be relentless but they're only successful if they catch our customers off guard and scare them into making a payment, If anyone suspects that someone is impersonating an Eversource representative, they should contact us immediately and report it to local police.  The key to stopping these scammers in their tracks is - don't panic and don't pay." - Penni Conner, Senior Vice President and Chief Customer Officer at Eversource



"This scam is similar to other criminal activity that targets consumers, using intimidation to get people to pay," says Howard Schwartz, Connecticut Better Business Bureau Executive Communications Director. "The good news is that when we warn businesses and residents, and educate them about how these schemes work, the better protected we are."

Tips to help avoid becoming a victim:
Eversource representatives never demand instant payment over the phone, don't require the use of pre-paid debit cards (such as Green Dot MoneyPak, Vanilla or Reloadit prepaid cards), and never request customers meet at a payment center, such as a Walmart or Big Y grocery store to make the payment.
Never provide personal or financial information to anyone over the phone, at the door or online, even if they seem legitimate.
Customers scheduled for disconnection due to nonpayment receive written notices that include information on how to maintain their service.
Customers can verify they are speaking with an Eversource representative by asking for some basic information about their account like the name on the account, the account address and the exact past due balance.
Eversource accepts several methods of payment and has multiple convenient payment options for its customers. The company urges anyone who has doubts about the legitimacy of a call, visit or offer, to contact the utility directly at 1-800-286-2000. Eversource.com For more information on how to protect personal information and avoid being a victim of utility scams, visit Eversource online.


To learn more about becoming scam-savvy, visit the Fraud Watch Network and sign up for " Watchdog Alerts," and visit the Connecticut BBB.