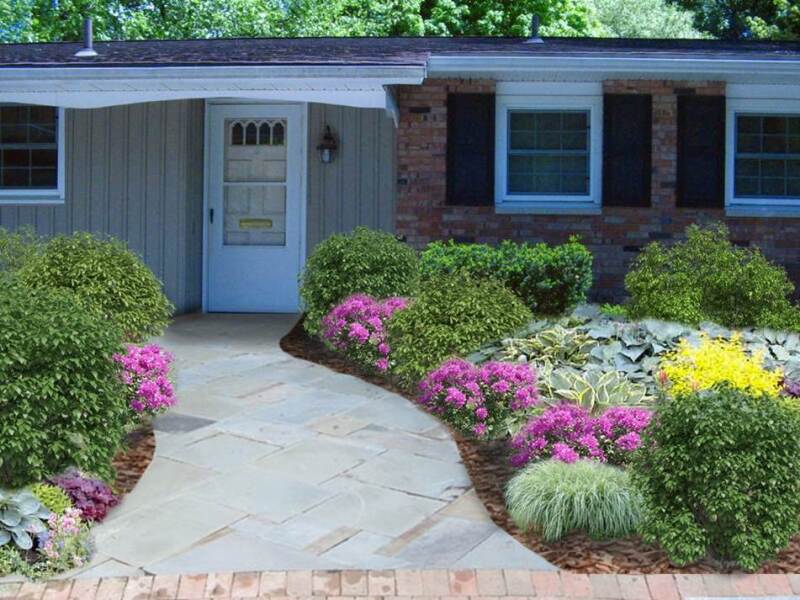 Small changes in your home can make a big difference in your life!

They can make your home a space that enables you to thrive as your living situation changes and make life easier for visitors to your home—from grandchildren to adult children and friends. Attend this free workshop to find out how simple changes to your home can create an environment where everyone is welcome, and everyone can flourish.

AARP is teaming up with Arlington Neighborhood Villages to bring you this free community workshop.

Modifying Your Home to Fit Your Changing Life Style
Wednesday, September 17, 2014
9:30 a.m. – 12:30 p.m.

Fairlington Community Center
3308 S Stafford Street, Arlington, VA 22206

Participants will learn about home updates that can make it easier for them to go about their daily activities while staying comfortable, independent, and injury-free in their home; the workshop includes experts who will share practical tips to minimize the financial costs of home modifications and avoid frauds and scams.

Exhibitors will be on hand to share information about local resources.

Light refreshments will be served.

Click here to register!

For questions or more information, call 703.509.8057 or visit Arlington Neighborhood Villages.



Arlington Neighborhood Villages (ANV) is a county-wide non-profit organization dedicated to enabling older residents of Arlington County, Virginia, to continue living in their own homes and communities as they age. A village is a network of neighbors helping neighbors – a community-based, grassroots organization that provides the support services and the social and educational programs needed to help older adults stay in their homes and remain active in their communities as long as possible.